Very important current Gk questions March 2nd week series #14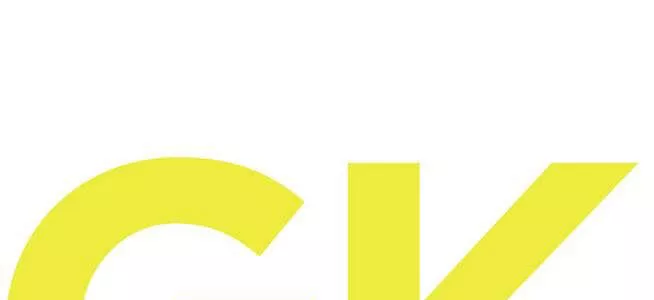 ssc sample papers,Important gk questions and answers, important current Gk questions, ssc questions, ssc important questions, forest department gk questions, General knowledge questions and answers.SSC cgl questions and answers, gk questions for bank exams, gk for bank po.

This question series is useful for any exam IAS, SSC CGL, Bank PO,MBA and MBA interviews.
Very important current Gk questions March 2nd week series #14
1) Who is the present Director General of the International Atomic Energy Agency?
1. Yukiya Amano
2. Mohamed ElBaradei
3. Sigvard Eklund
4. Hans Blix
2) International Women's Day is celebrated across the world on:
1. 8th March
2. 16th March
3. 1st March
4. 14th March
3) The world's largest magnet, weighing 50,000 tonnes, is being designed in:
1. Australia
2. Switzerland
3. China
4. India
4) Who won women's World Chess Championship 2012?
1. Hou Yifan
2. Anna Ushenina
3. Xu Yuhua
4. Alexandra Kosteniuk
5) Name the country's biggest developer of solar projects that has commissioned Asia's largest solar power project of 50 MW at Jodhpur, Rajasthan?
1. Welspun Energy
2. Essar Power
3. Jakson Power
4. Tata Power
N

6) Which among the following chief ministers has launched a comprehensive five-in-one vaccine for providing protection to children against diseases?
1. Bhupendra Singh Huda
2. Sheila Dikshit
3. Manohar Parrikar
4. Akhilesh Yaddav
7) According to a report by Knight Frank, a London property consultancy, which is the most expensive city in the world to buy luxury homes?
1. Hong Kong
2. New York
3. Monaco
4. Paris
8) The Reserve Bank has asked Urban Co-operative Banks (UCBs) to implement core banking solutions (CBS) in all their branches by :
1. April 31, 2013
2. December 31, 2013
3. March 31, 2013
4. January 31, 2014
9) Who won Laureus World Sportsman Award 2013?
1. Novak Djokovic
2. Roger Federer
3. Rafael Nadal
4. Usain Bolt
10) Who won Laureus World Sportswoman Award 2013?
1. Jessica Ennis
2. Vivian Cheruiyot
3. Lindsey Vonn
4. Serena Williams
To stay updated download Examsbook andorid app now.