Rajasthan board class 10th social science notes
58f51ee78f57a10c7572ca22
58873e50dd4df72728284be5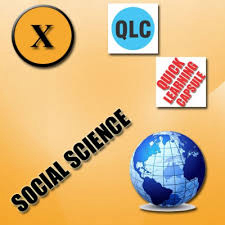 Hi friends,
Download Rajasthan board special notes of social sciences for board exams of class 10th.
Experts of devguru classes written these notes.
Kindly distribute it to all student.
important class 10th questions collection, class 10th very important questions of social science for board exam, social sciences subject notes for hindi students class 10th.

Download social science notes here.
Click here.
Download notes for 2016 for here. Click here
Download Science notes here.