To qualify the SSC CGL Examination, you need to have good command over English, Mathematics, Reasoning and General Awareness. For Assistant Audit Officer and Junior Statistical Officer posts, additional subjects for Finance, Accounts and Statistics are also included in the examination. Your first and foremost job is to cover the entire syllabus of all these subjects without leaving any topic. 
Do not think about leaving one or two chapters in any subject thinking that you will be skipped from the concerned questions. Please finish all the chapters of all the subjects religiously and diligently if you are serious about getting your desired post through this highly competitive examination. 
2. Coaching is NOT a Must Part for Success
Learn to take control of the whole process of preparation by planning and executing the same. There are three simple steps in the preparation – learn, revise and practice. If you know what to learn (the syllabus) and how to learn (revise properly), you would definitely be able to apply the same in the examination (practice). This examination requires you to understand the syllabus and study it thoroughly and effectively so that you can apply it properly. This is best done when you are in charge of your preparation. Please remember if you are confident, that talks volumes about your preparation. 
3. Devise Your Own Strategy for Convenience
It is an oft-asked question by candidates that how many hours I should study and how I should approach the syllabus. Please keep in mind the hours you put in never matter in the end but the result does. Your target is to crack the examination and not to clock in certain hours of study every day. 
Moreover, everybody has different styles of learning and everybody learns it the best his or her way. Please make sure that you are learning and not blindly investing your time. Be yourself, make your own routine and follow. As simple as that. 
4. Practical is More Important Than Theoretical Statements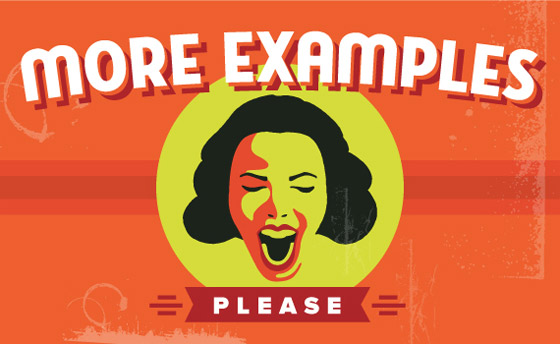 Let's take an example first. Suppose you are going through geometry for mathematics. Now, there are a number of properties for triangles. You have learned all that but when a question from the same properties is asked in the examination, you are not able to apply those properties. This means you have not learned those properties well enough to apply them. 
Please remember that mugging up theory will not be helpful unless and until you can apply that properly. Your focus should be on understanding the topic so that you can apply it at the correct place within the correct time. 
Whenever you are studying a chapter, first learn the rules and then start practicing different types of related problems as many as possible, from different sources (including previous SSC CGL papers). You are sure to ace the topic in the real examination. 
5. Taking Mock Tests Helps for Better Practice
As they say, practice really makes a man perfect. However, it is very important to know the smart way to practice. First finish the syllabus along with solving problems related to the syllabus. Once you are done with both learning and revision, start taking mock tests as many as possible. 
This is to increase your speed since you need to solve the paper within a given time. But please don't try to go to mock tests if you are not confident of the individual chapters in all the subjects. It will demoralize you further and will not be helpful at all. Remember mock tests are not for testing your knowledge but they are for increasing your calculating speed and to improve accuracy. 
6. Relaxing is A Part of Preparation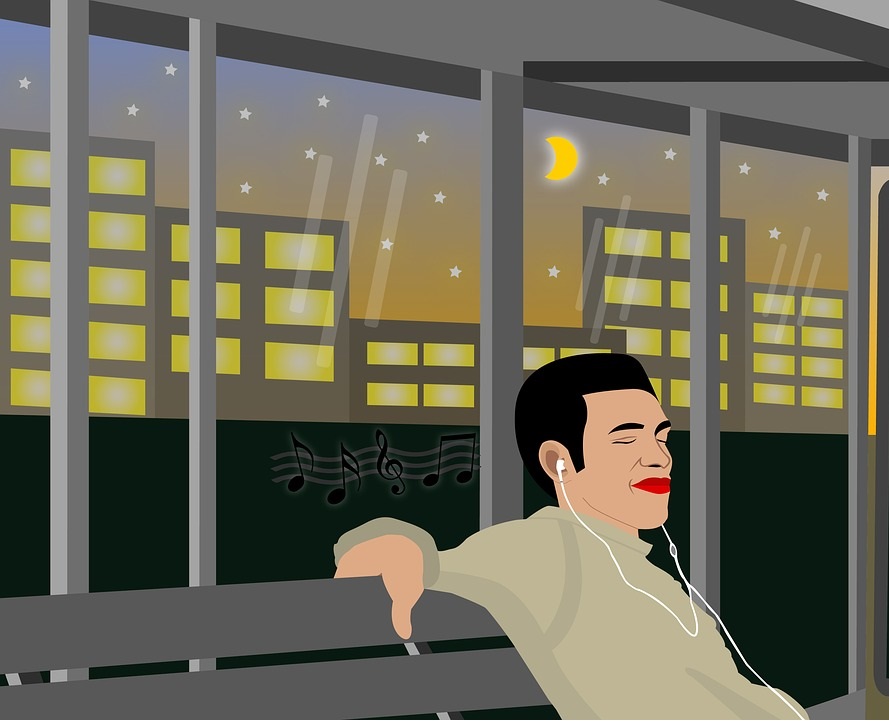 Nobody is a machine and as we know, all work and no play make Jack a dull boy. So, do not take stress at all. Relaxing and going out is a part of the preparation phase. Taking a break will not hamper your result but not taking it may. It is very important to unwind in order to start afresh. So, go out, spend time with your friends. It is okay to catch a movie or going on a short trip. 
7. Examination Day Rituals Better Performance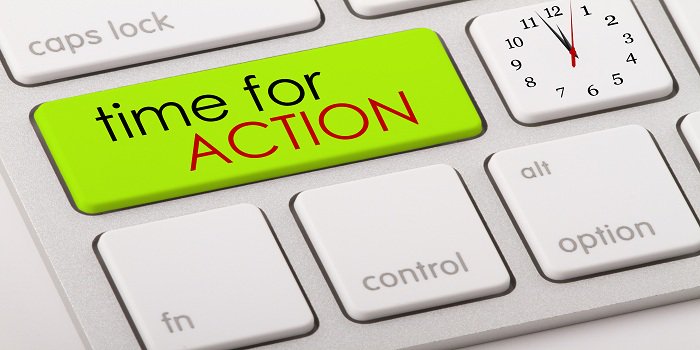 Now that we are done with the preparation phase, it is time that we take the plunge. Please have proper sleep before the examination and also do not carry a lot of books to the examination centre. It never helps if you try learning something new just before the examination.
 It is okay if you don't know that shortcut or that formula but don't burden yourself with new knowledge. Carry all the necessary things and reach the venue well in advance. Follow all the instructions properly and once it starts, get back to the mock test mode you have set during preparation. Don't deviate from any strategy that you have set during the mock tests. 
Just think of it as another mock test, may be an easier one or more difficult one, but that only an attempt. 
Conclusion
SSC CGL Examination is a popular one for lakhs of candidates and the reason is very clear from the fact that you get a government job. Something that gives job security and stability and last but not the least, decent salary especially after the 7th Pay Commission.
If you have not started your preparation, don't panic. Go through the syllabus and previous year papers first and if you feel you are ready for the challenge, then let's do it together. We, at Examsbook, will be guiding you in every stage, so, just hop on and achieve what you deserve. 
I hope you got impressed with these SSC CGL Preparation Tips by Toppers. I just want to suggest you that add these important SSC CGL tips in your preparation schedule for 100% success.
Ask me in the comment section if you have any query related to SSC exam preparation and questions. Tell me what preparation style you follow for SSC CGL exam selection. Keep in touch with Examsbook for GK, Aptitude and Reasoning Questions for SSC and bank exams preparation.
All the best!!