basic general knowledge | Basic general Knowledge questions and answers | gk questions | general knowledge questions and answers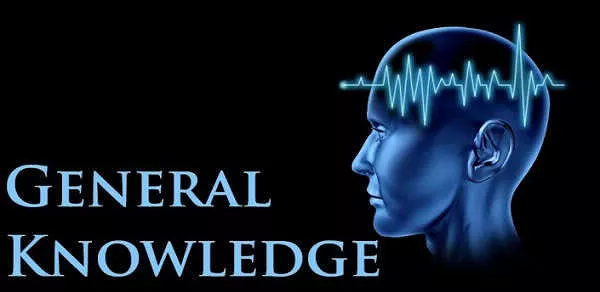 These questions are very useful for any competitive exam like IAS, bank PO, SSC CGL, RAS, CDS, UPSC exams and all state related exams. You can attempt them for fun too. There are lot of questions bank in this site. after reading the aricle go to below links to read more.
Download Examsbook Mobile app to stay updated.
Basic General Knowledge questions and answers
1. Which crop is sown on the largest area in India?
A. Rice
B. Wheat
C. Sugarcane
D. Maize
2. The value of Gold is determined in
A. Rome
B. Washington
C. Teheran
D. London
3. The state which has the largest number of sugar mills in India is
A. Bihar
B. Haryana
C. Punjab
D. Uttar Pradesh
4. First University in India was founded at
A. Bombay
B. Chennai
C. Calcutta
D. Delhi
5. Tajmahal is on the banks of
A. Ganges
B. Jamuna
C. Tapti
D. Cauvery
6. The currency notes are printed in
A. New Delhi
B. Nasik
C. Nagpur
D. Bombay
7. Which is the Land of the Rising Sun?
A. Japan
B. Australia
C. China
D. Taiwan
8. The largest ocean in the world is
A. The Indian Ocean
B. The Antarctic
C. The Atlantic Ocean
D. The Pacific Ocean
9. Kalahari Desert is in
A. India
B. Chile
C. South Africa
D. Saudi Arabia
10. Mica is available abundantly in
A. Bihar
B. Haryana
C. Karnataka
D. Rajasthan
Please share to your friends by clicking share button and comment below.

To stay updated download Examsbook andorid app now.