Current Affairs and Gk -July 2013 part-1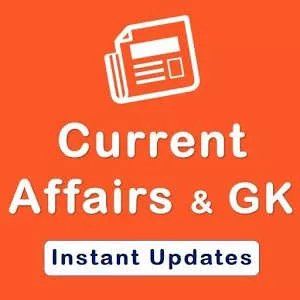 Current Affairs and Gk -July 2013
Important current affairs and Gk questions of July month for IAS, RAS, SSC CGL, UPSC, BANK PO, UPSC,RPSC, Bank exams and all other exams.If you like the post kindly give rating.
1. Who among the following is the Chairman of the panel for drafting of the National Sports Development Bill?
[A]Mukul Mudgal
[B]Manish Mudgal
[C]Jitendra Singh
[D]Abhinava Bindra
2. Which of the following are the three new districts added to National Capital Region recently?
[A]Mahendragarh, Bhiwani and Bharatpur
[B]Jind, Karnal and Bharatpur
[C]Bhiwani, Karnal and Bharatpur
[D]Mahendragarh, Karnal and Bhiwani
3. Recently, India has withdrawn all subsidies on cooking gas and kerosene being provided to which one of the following country?
[A]Nepal
[B]Bhutan
[C]Pakistan
[D]Afghanistan
4. Which of the following countries has largest Muslim population?
[A]Pakistan
[B]India
[C]Indonesia
[D]Bangladesh
5. Kiel Canal connects which of the following two seas?
[A]Berring Sea and Pacific Ocean
[B]Red Sea and Mediterranean Sea
[C]Baltic Sea and North Sea
[D]Caribbean Sea and Pacific Ocean
6. Recently, Supreme Court approved the central government of India's decision to invite Global tenders for restarting the Bharat Gold Mines ltd at Kolar Gold Fields. In which of the following state Kolar Gold Fields are located?
[A]Tamil Nadu
[B]Karnataka
[C]Maharastra
[D]Andhra Pradesh
7. Which of the following state of India leads in the Guar Gum production?
[A]Rajasthan
[B]Gujarat
[C]Punjab
[D]Haryana
8. Name the former Australian cricketer, who would be inducted into the ICC cricket hall of fame?
[A]Ricky Ponting
[B]Mike Hussey
[C]Shane Warne
[D]Adam Gilchrist
If you like share the post and kindly comment and share Below.
To stay updated download Examsbook andorid app now.