English Preparation Tips for VDO (Rajasthan Gram Sewak) Exam
61b09fa31d73c71cc2e133d7
595217d8febf4b764b059d3a
NEW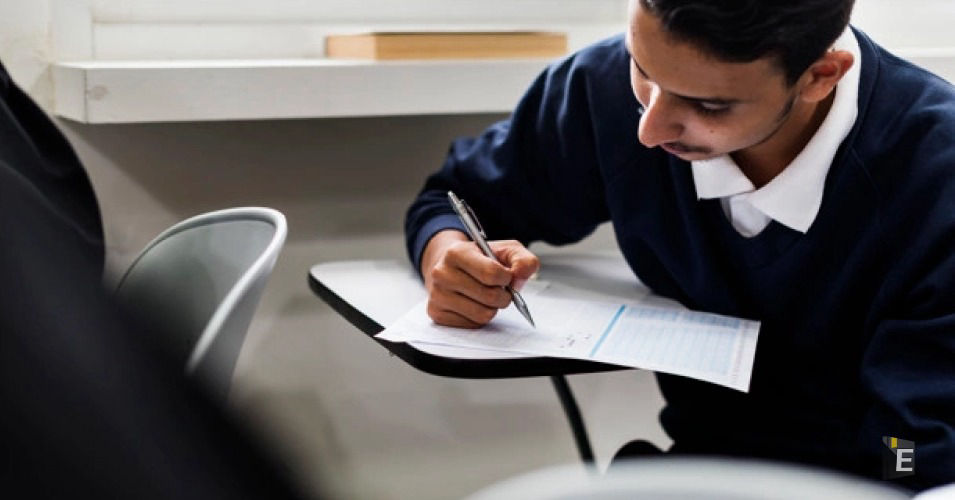 Questions are also asked from English (English) in the Gram Sevak exam. There is a test of general knowledge and knowledge of the English language. ENGLISH (English) is an important part of the Gram Sevak exam, it is mandatory for you to practice the questions. Today we are providing you with 10 special tips for English preparation through this blog. If you study according to all these tips then you will be able to study better in less time. In this exam, questions are asked mostly from such topics, which you can prepare in 1-1 day.
Students can easily get free General Knowledge Mock Test and Current Affairs Mock Test on this platform for online exam practice to obtain good marks in the competitive exams.
English Preparation Ten Tips for VDO (Gram Sewak) Exam
1. In the last recruitment exam around 10 questions were asked in English. Prepare on this basis that 10 questions can be asked this time also.
2. Preparation has to be done keeping the focus on grammar. There is a possibility of 8 questions from GRAMMER and 2 from VOCABULARY.
3. 1 question will be asked from each topic. So you should read all the topics.
4. There will be 1 question related to ACTIVE VOICE/ PASSIVE VOICE. Converting these can be questioned.
5. NARRATION-related 1 question definitely comes. Understand making DIRECT from DIRECT or DIRECT from INDIRECT.
6. There is 1 question asked from TENSE. You have to prepare for it.
7. 1 question will be asked from SUBJECT VERB AGREEMENT.
8. ARTICLE AND DETERMINANT 2 questions were asked in the last recruitment exam (2026) so it is important.
9. Do not go too deep into the preparation. Fixed prepositions must be read thoroughly, questions can be asked.
10. Revise the English language you have studied so far for some time daily.
If you also have any questions regarding VDO Recruitment, then send them to us. Our team will collect your common questions, which will be answered by subject experts. Prepare for the exam by connecting to our mobile app Examsbook app.