Passing English Proficiency Exam
60ab971507f3815f3a7a27d6
5b9f85cae4c9f1076ae7fdef
NEW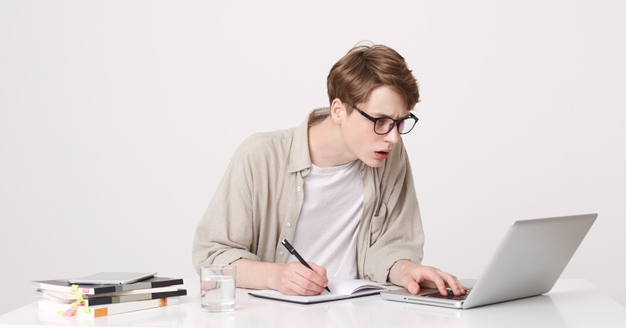 Introduction:
Okay, so you are striving to pass your English proficiency exam. Now you are searching for some tips on how to achieve that. As we and you all know, the Internet is full of wonderful informational resources, better writing services, advice and practical how-to on lots of topics. But today we are putting an emphasis on looking into some tips to pass English proficiency exam. Let's get started.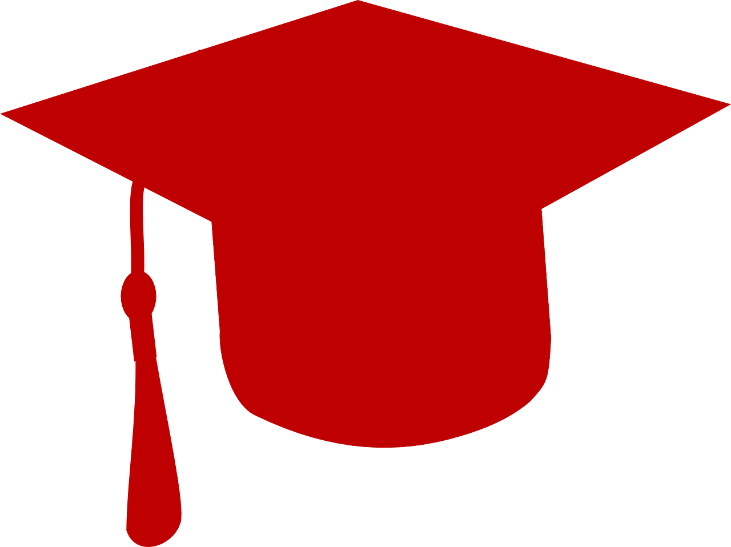 What Is Going to be Assessed?
There are several things that the English proficiency exams assess. During the writing part you will need to complete written tasks according to some word-count. Here what is going to be assessed is the quality of the completion, the relevancy of what you have written, the grammar you have used, as well as how good your vocabulary is. Also, the examiners will take a not of whether you can structure logical sentences and how well you are combining and linking ideas and information you are presenting.
Note What the Format Will Be
First things first – get to know what the format of the test is. Check how much time you have and what tasks will you be required to complete.
See Examples -
Some resources provide you with example-written pieces of tasks for English writing exams. It will be good for you to research them and see how others have dealt with them, so that you will have some understanding of what is to be expected.
Practice, Practice, Practice -
The foremost thing when preparing for an English proficiency exam is… engage in writing. There are sample tasks, illustrative questions, and preparation materials that show you suggested answers or examples. Try finding such and write-out some of the tasks. If possible, enroll in a preparatory course where the teacher can give you advice on your writing.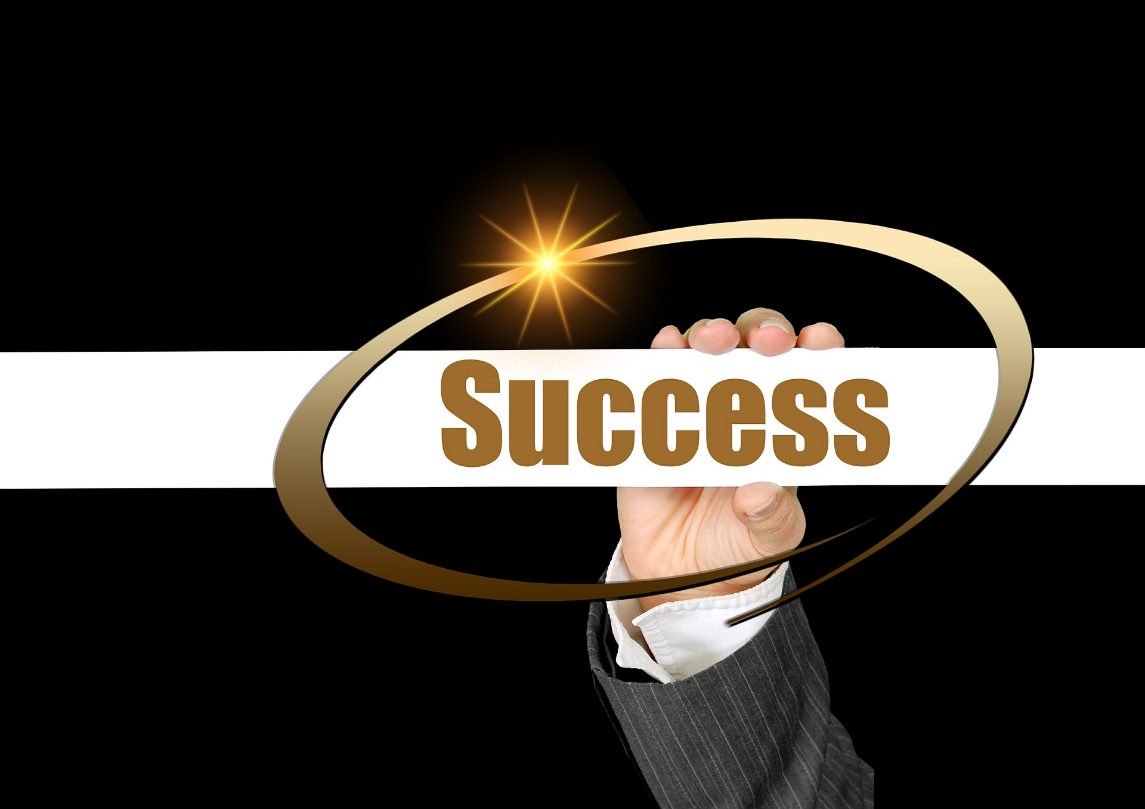 Clear Writing is a Must -
As we can totally understand, the examinators don't have plenty of time for the written pieces that they need to grade. So, you will leave a much better impression if you stick to the point and write clearly. Try achieving a natural look. Aim for clear writing with good connections between ideas and the different parts of the assignment.
Don't Forget the Time -
Make sure to take a note of the time and plan the writing accordingly. Usually, when you have two or more writing tasks, some will give more points, but will also take more time and require more words. Look at those characteristics and plan your time with respect to them.
Think Twice, Plan Trice -
During the process of writing in one's native language they are naturally planning the writing in their head before you put it on paper. When you are doing writing in English, we recommend that you do that here, as well. Note the ideas and examples that come up in your mind. Identify the key points. Make a plan of the structure.
Compile a plan that corresponds to the task's requirements.
Taking the four-five minutes to plan will lead to much better performance in contrast to just going with the flow and realizing some huge mistake in the middle of the exam.
Vary the Grammar -
Here, in writing tasks on English proficiency exams, you will be graded based on how good your English is, of course. So, to make sure you'll get the best grade, you need to present all your skills. Enters 
grammar. This is a vital part of your writing. Try to show the best grammar you have in your toolbelt. Use various examples, present all relevant tenses and other grammar "tools".
And the Vocabulary, Too -
Yes, not only grammar is important. Vocabulary is, as well. So, try to vary your writing. Include different words, replace with synonyms wherever possible. Make sure your spelling is accurate. Include phrasal verbs, collocations (unless it's asked otherwise), and idioms.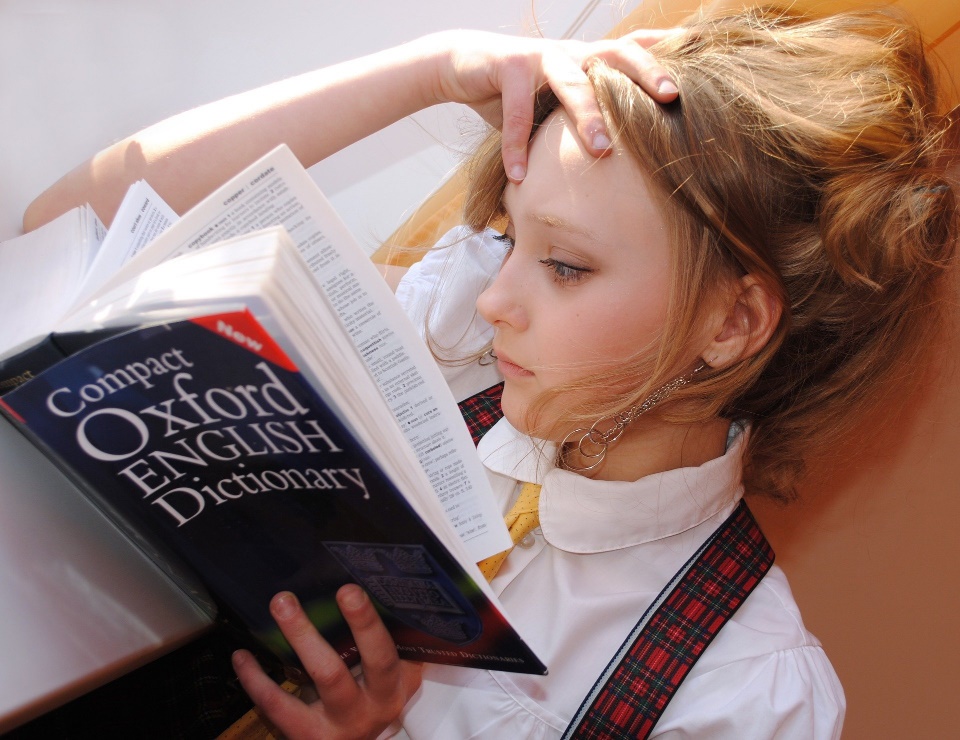 Link the Ideas Logically -
Examiners will make a note not only of your grammar and vocabulary, but also of how well can you structure your writing logically. They wish to see how to you cope with organizing your writing. So, you need to try and link sentences and paragraphs appropriately and as smoothly as possible.
Read, Read, and Read Again -
Getting better at writing task requires one to place a lot of emphasis on reading, reading, and reading again. Try to follow that advice. As much as you have the time to. The books, the articles, the papers will show you how does good and bad writing looks. You will also be presented with structured pieces of writing that will help you get better on structuring yours. Such pieces also show you the usage of link sentences, the placement and division of paragraphs, the clear writing, and the proper usage of grammar and vocabulary.
Conclusion:
In conclusion, there are various tips for passing English proficiency exam. But before you delve into the preparation, make sure you've picked the right type of test (IELTS, Cambridge, etc.) and the proper level. You may with to test out a lower level, if only such is needed, or you may go for a higher level, where the writing tasks are more difficult.