Rajasthan Patwari Questions for Competitive Exams
5ebec54ad33dc17bd49a5c06
5a673ccd63b436e8b899e064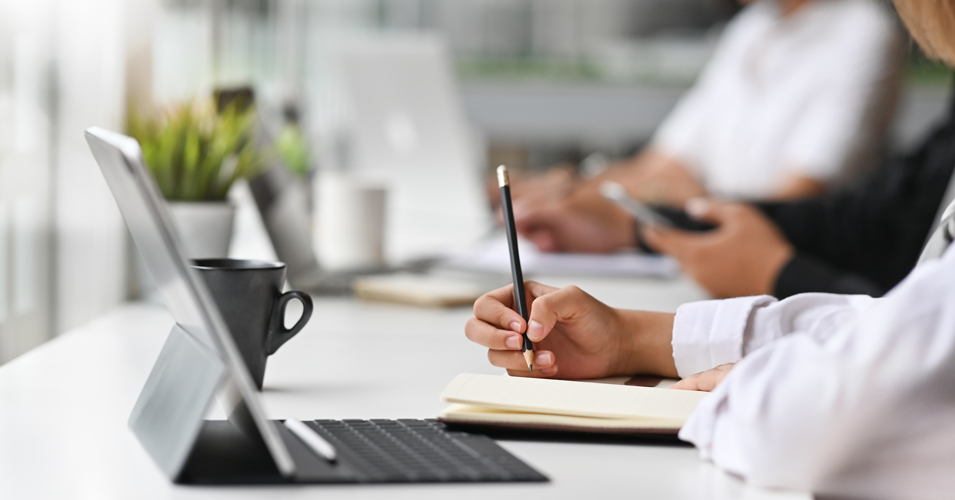 Hello students,
Rajasthan Staff Selection Board (RSSB / RSMSSB) is a board that conducts the Rajasthan Patwari competitive exam at the state level. Patwari is the officer of the village level in the Revenue Department, who resolves land-related disputes. With a desire to attain an administrative post, millions of candidates apply to this post and prepare for the exam. But due to lack of proper knowledge of the subjects and questions related to the examination, many youngers are not able to succeed. You can take guidance from here to get success in examinations.
Here we are sharing all the latest and important questions related to the exam for the preparation of Rajasthan Patwari competitive exams. This article will give you information about the questions asked in the exam. Also, these questions will help you to increase your score in the exam. So, start practicing -
Patwari Exam Related Questions
Q :  

In which year did Acharya Tulsi start ' Anuvrat-Andolan'?
(A) 1942 AD
(B) 1949 AD
(C) 1945 AD
(D) 1952 AD

Correct Answer : B


Q :  

Which of the following instrument is used to measure Soil Water Tension? 
(A) Photometer
(B) Pyrometer
(C) Psychrometer
(D) Tensiometer

Correct Answer : D


Q :  

In which mint the 'Iktisandha Rupee' was minted?
(A) Jodhpur
(B) Sojat
(C) Kuchaman
(D) Merta

Correct Answer : C


Q :  

Consider the following statements. According to 73rd constitution amendment;

a) Panchayat Raj Act in Rajasthan was introduced on 23rd April 1994.

b) It is compulsory to call the meeting of gram sabha twice during a year.

c) It is compulsory to reserve one-third seats for the woman at all levels of Panchayati Raj.

d) One-third reservation is also compulsory for Scheduled Castes and Scheduled Tribes.

Which of the statement/statements given above is/are correct? Select the correct answer on the basis of the code given below:
(A) a and b only
(B) c and d only
(C) a, b and c only
(D) a and d only

Correct Answer : C


Q :  

Shrimati Vasundhraji Raje remained Chief Minister of Rajasthan first time during?
(A) 2004-2009
(B) 2001-2007
(C) 1999-2003
(D) 2003-2008

Correct Answer : D


Q :  

What is the 'Mughdhana' in the culture of Rajasthan? 
(A) The offering of heena to the goddess and then distributing it among the guest .
(B) To Serve the Bridge 'Moong and Ghee .'
(C) Bangles of lac in which silver wire is threaded
(D) The sticks which are used to cook food which brought after the worship of God Vinayaka

Correct Answer : D


Q :  

Why does a Blackboard appear black in colour? 
(A) It reflects black colour
(B) It absorbs black colour
(C) It reflects all colour
(D) It absorbs all colour

Correct Answer : D


Q :  

What is the minimum distance (in metres) required to hear an echo? 
(A) 10
(B) 13
(C) 17
(D) 2

Correct Answer : C


Q :  

When ISRO was established?
(A) 1955
(B) 1958
(C) 15 August 1969
(D) 15 October 1969

Correct Answer : C


Q :  

Who has been nominated as a director on the Central Board of Reserve Bank of India (RBI)?
(A) Tarun Bajaj
(B) Arun Kumar Singh
(C) Harsh Vardhan Shringla
(D) Taranjit Singh Sandhu

Correct Answer : A


Showing page 1 of 4
en
https://www.examsbook.com/rajasthan-patwari-questions
4
1
rajasthan-patwari-questions