English Tips for Competitive Exams
634009f46df4b84ba5166eeb
595217d8febf4b764b059d3a
NEW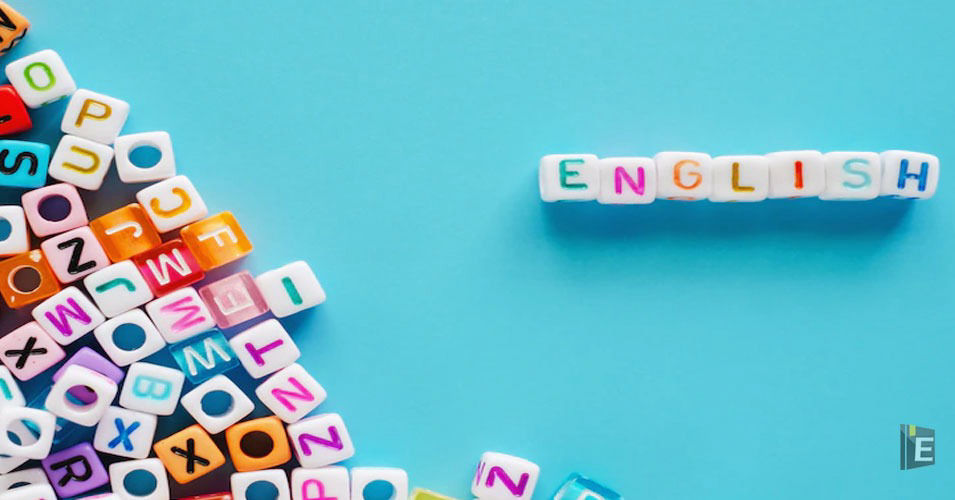 As you know that English is an international language and this language is being used in private institutions as well as in government departments. At present, this language is being used in all types of government departments and this language is being used in communication. As the use of the English language has increased, this language has been included in competitive examinations to measure the proficiency of this language in the examinees. That is why it is necessary to have complete knowledge of the English language to pass any competitive exam.
English Tips for Competitive Exams 
As you know to learn any language it is necessary to have knowledge of the grammar of that language if you want to study general knowledge then you need awareness of that or other subjects coming in competitive exams. If you study then you need intelligence for that, but if you want to make complete command over the English language, then you can get hold of the English language by adopting the methods given below.


Focus on Reading
It is critical for anyone to reinforce their English, and they should make it a habit to read English articles, newspapers, stories, novels, and other materials, as nothing beats practice. the simplest strategy, however, is to start reading an English newspaper on a daily basis (preferably THE HINDU, Indian Express, etc.).
Make a listing of the words you do not understand and appear them in a dictionary or on Google. Within 15 days, you'll notice a difference if you utilize those terms in your daily chats with classmates, members of the family, and so on.
The following are a number of the advantages of reading the newspaper:
Expanding your vocabulary
Grammatically correcting
Gaining a higher understanding of current events


Try to Talk Self in English
Alright, this could seem absurd, yet practically everyone talks to themselves in their heads. it is an undeniable fact that whatever you think about the foremost, your personality strives to reflect it solely.
For example, if someone adores or admires a selected character (Bollywood celebrity/Hollywood celebrity/Politician, etc. ), he imagines himself to be that character. Similarly, one should speak to himself in English (in his head), as this may undoubtedly help him grow and gain a far better understanding of the topic.


Build Your Command on English Grammar Rules
It is critical for nice English that country being said or written is grammatically correct. To do so, one needs to obtain a wonderful grammar book and browse all of the country's language concepts (for example - Subject-Verb Agreement, Tenses, Articles, Noun, Verb, Adverbs, Preposition, Conjunction, Interjection, Pronouns, and Degrees of Comparison).
Because memorization isn't a wise idea, I like to recommend specializing in understanding the concepts instead of memorizing them. 


Measure Your English Skill Daily
You should conduct your self-assessment on a weekly basis so you'll be able to reassess whatever you've got studied that week and, after assessing yourself, you'll easily see your shortfalls, guiding you to figure out your weak areas and, as a result, assisting you in gaining an overall enrichment of the language over time.


Make a Habit of Listening to English Conversation
You should hear British English-based English podcasts and videos. paying attention to English will facilitate you improve your pronunciation, grammar, accent, and intonation when speaking or writing in English. this may be an enormous help in improving your English.


Conclusion 
As you know English is very compulsory for all aspirants to crack any competitive exams. If you follow the above tips and tricks to command on General English, you can achieve your goal easily.