Error in Use of Gerund and Infinitive for Competitive Exam
59157f9ac9df15d7b421997b
595217d8febf4b764b059d3a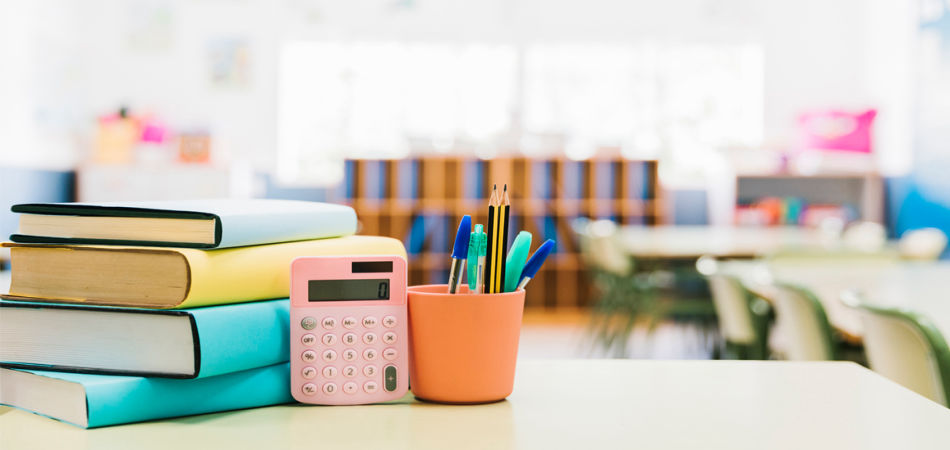 Gerund and Infinitive
Use of Gerund (1st form of verb + ing)
1. When an action is being considered in general sense, gerund is used as subject.
Examples:
Swimming is his favorite pastime.
Walking is a good exercise.
2. Gerund is used as subject in short prohibitions.
Examples:
Smoking is prohibited.
3.Verbs such as help, stop, detest, avoid, finish, dread, mind, prevent, dislike, risk, deny, recollect, no good, no use, resent, delay, postpone, defer, enjoy, forgive, pardon, excuse, suggest etc. are followed by the gerund.
Examples:
It is no use saying.
It is no good repenting.
I avoid calling out loudly.
4. A gerund is placed after a preposition.
Examples:
She is tired of walking.
He is fond of riding.
But the prepositions except and but are followed by an infinite.
5. A gerund, showing physical activity, is put after come or go.
Examples:
He is to go shooting.
Come fishing with us.
6. Nouns, followed by a gerund, are put in the possessive case.
Examples:
He hates his brother's drinking every day.
She dislikes her child's playing all the time.
7. If there is a sense of dislike, hesitation, risk etc. in a sentence, use gerund.
Examples:
I dislike reading cheap novels.
She hesitates singing in the company of her friends.
8. Adjective before gerund is put in the possessive case.
Examples:
I do not mind your going away.
What is the good of his trying to do that?
9. With a view to is always followed by a gerund and not an adjective.
Examples:
We go to school with a view to studying.
Showing page 1 of 2
en
https://www.examsbook.com/error-in-use-of-gerund-and-infinitive-for-competitive-exam
2
1
error-in-use-of-gerund-and-infinitive-for-competitive-exam