Government Jobs with Sports Quota
6508206dda2d6124bb64a34b
595217d8febf4b764b059d3a
NEW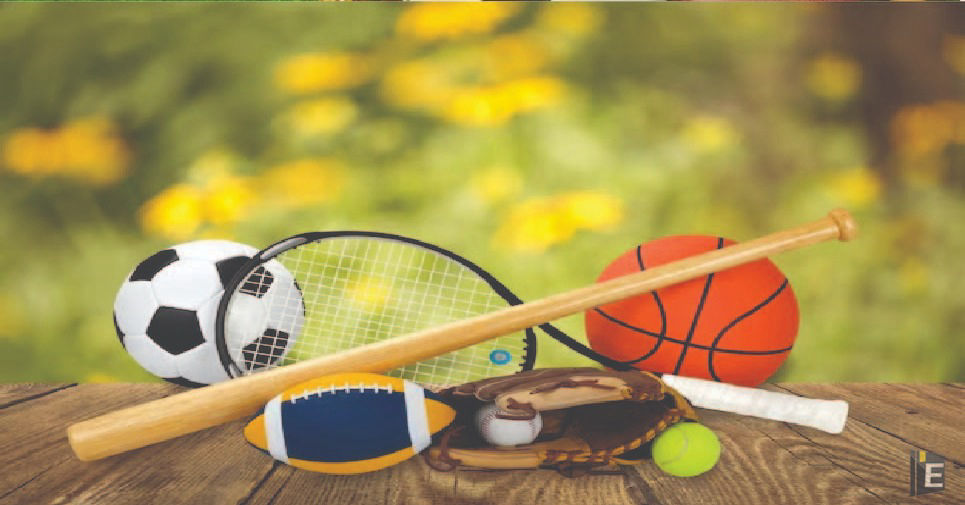 In a country where cricket is often referred to as a religion, and sports like hockey, football, and athletics are gaining prominence, the Government of India has taken a significant step in recognizing and promoting sports talent. One of the avenues through which this is achieved is the provision of government jobs through the sports quota. This comprehensive guide aims to shed light on the process, benefits, and opportunities available for aspiring athletes and sports enthusiasts who aspire to secure stable employment in the public sector.
Government Jobs with Sports Quota
The sports quota is a unique provision in the Indian government system that allows individuals with exceptional sporting talent to secure government jobs. These jobs come with a range of benefits, including financial security, job stability, and the opportunity to continue pursuing one's passion for sports. The primary objective of the sports quota is to identify and nurture talent at the grassroots level, thereby contributing to the overall development of sports in the country.
Eligibility Criteria
1. Sporting Achievement: 
To be eligible for government jobs through the sports quota, candidates must have represented their state or the country in a recognized sports event. This could be at the district, state, national, or international level.
2. Age Limit: 
The age limit for applying through the sports quota varies from one organization to another. However, it usually falls within the range of 18 to 27 years.
Most government jobs require candidates to have a minimum educational qualification, which varies depending on the position. Generally, candidates are required to have at least a high school (Class 10) or intermediate (Class 12) certificate.
4. Sports Specific Norms: 
Each sports federation or government department may have specific norms and guidelines for eligibility. Candidates should carefully review the eligibility criteria for the specific job they are interested in.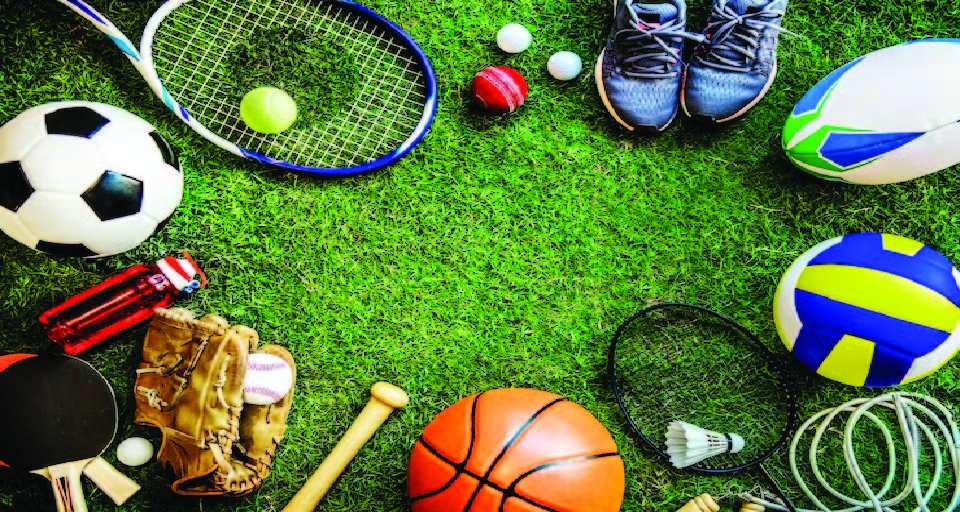 Types of Government Jobs Available
Government jobs through the sports quota are available in a wide range of sectors, including but not limited to the following:
1. Indian Railways: 
Indian Railways is one of the largest employers in India and offers various job opportunities for sportspersons. These include jobs in multiple departments such as commercial, technical, and clerical.
2. Indian Armed Forces: 
The Indian Army, Navy, and Air Force also provide opportunities for sports enthusiasts. Candidates can join as soldiers, officers, or technical staff, depending on their qualifications and skills.
3. Public Sector Banks: 
Many public sector banks in India also have provisions for hiring sportspersons through the sports quota. These jobs often include positions in clerical and officer cadre.
4. Central and State Government Departments: 
Various central and state government departments offer job opportunities through the sports quota. These can range from jobs in the police department to positions in public administration.
5. Universities and Educational Institutions: 
Universities and educational institutions, both at the central and state levels, hire sportspersons in teaching and non-teaching roles. This is especially relevant for candidates with a strong academic background.
6. Sports Authority of India (SAI): 
SAI itself provides employment opportunities for athletes and coaches. These jobs are directly related to sports and sports administration.
The Application Process
Identify Suitable Job Openings: The first step is to keep an eye out for job openings that are advertised with a sports quota. This information can usually be found on the official websites of the respective organizations, employment newspapers, and other government job portals.
1. Check Eligibility: 
Carefully read and understand the eligibility criteria for the specific job you are interested in. Ensure that you meet the age, educational, and sports-related requirements.
2. Prepare Required Documents: 
Gather all the necessary documents, including your sports achievements certificates, educational certificates, identity proof, and any other documents as specified in the job advertisement.
3. Fill and Submit the Application: 
Complete the application form provided by the organization and submit it before the specified deadline. Make sure to attach all the required documents and pay any application fees if applicable.
4. Appear for Trials/Interviews: 
Shortlisted candidates are usually required to appear for trials or interviews to assess their sports skills and suitability for the job. Be prepared to showcase your sporting talent during this stage.
5. Final Selection: 
After the trials/interviews, the final selection is based on your performance and the available job vacancies. If you are selected, you will receive an offer letter.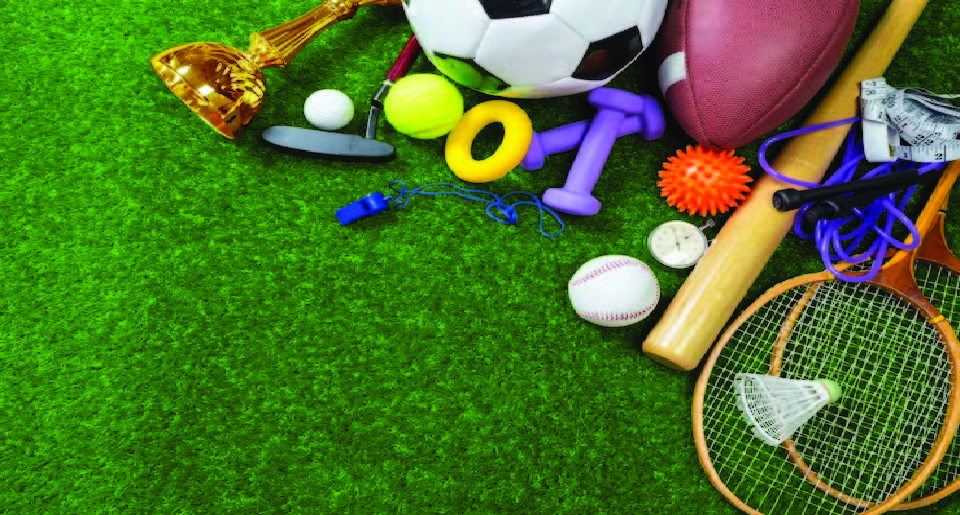 Benefits of Government Jobs via Sports Quota
1. Financial Stability: 
Government jobs provide a stable source of income, along with various allowances and benefits. This financial stability can be especially important for athletes who may not have a consistent income from their sport.
2. Job Security: 
Government jobs are known for their job security. Once you secure a government job through the sports quota, you can expect long-term employment.
3. Opportunity to Continue Sports Career: 
Many government jobs allow employees to continue pursuing their sporting careers. They may provide facilities, leave, and support for training and competition.
4. Retirement Benefits: 
Government employees are entitled to retirement benefits such as a pension, provident fund, and gratuity, ensuring a comfortable post-retirement life.
5. Healthcare and Insurance: 
Government jobs often come with comprehensive healthcare coverage and insurance benefits for employees and their families.
6. Work-Life Balance: 
Government organizations typically offer a healthy work-life balance, which can be crucial for athletes who need time for training and competitions.
7. Social Recognition: 
Government jobs through the sports quota bring social recognition and prestige, as they symbolize the dual achievement of excelling in sports and securing a stable career.
Challenges and Tips for Aspiring Candidates
While government jobs through the sports quota offer numerous benefits, they also come with their share of challenges. Here are some challenges and tips for aspiring candidates:
1. Tough Competition: 
Competition for sports quota jobs can be intense, as many talented athletes vie for limited vacancies. To stand out, focus on consistently improving your sporting skills and achievements.
2. Educational Qualifications: 
Ensure you meet the minimum educational qualifications for the job you are interested in. If necessary, continue your education to meet these requirements.
3. Stay Informed: 
Keep yourself updated about job openings by regularly checking official websites and employment news. Set up alerts for job notifications to stay ahead.
4. Prepare for Trials/Interviews: 
Be well-prepared for trials and interviews. Showcase your sporting talent confidently and communicate your passion for both sports and the job.
5. Network: 
Build a strong network within the sports community and government organizations. This can help you stay informed about job openings and receive guidance from experienced individuals.
Conclusion
Government jobs through the sports quota provide a unique opportunity for athletes and sports enthusiasts to secure stable employment while continuing to pursue their passion for sports. These jobs offer financial security, job stability, and a host of benefits that make them highly desirable. However, the path to securing such a job is competitive and requires dedication, skill, and continuous improvement. By understanding the eligibility criteria, staying informed about job openings, and preparing diligently, aspiring candidates can increase their chances of success in the world of government jobs through the sports quota.