Model question papers Computer Awareness for Competitive Exams: Paper-1
58f51ee78f57a10c7572ca1f
595217d8febf4b764b059d3a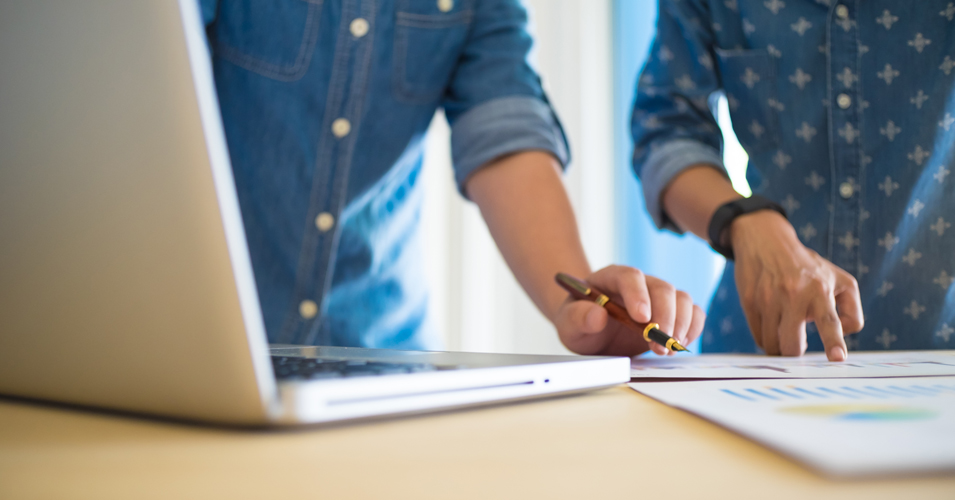 Model question papers Computer Awareness for Bank PO , IBPS , Bank Clerical Exams, SBI and all other exams
Computer Awareness for Bank PO , IBPS , Bank Clerical Exams, SBI and all other Banking exams, RBI, SBI and other Banking Recruitment Examinations of 2013 and 2014.If you like the post kindly give rating.
11. —– was the precursor to internet as we know it today.
A. TELNET
B. ARPANET
C. USENET
D. None of these

Answer:B

12. Which statement transfers the pointers to the first value of the data list?
A. data
B. read
C. restore
D. input

Answer:C

13. Sending an e–mail is similiar to
A. writing a letter
B. narrating a story
C. picturing an event
D. creating a drawing

Answer:A

14. AltaVista is a —–
A. Virus
B. Vista Theme
C. Windows OS
D. Search engine

Answer:D

15. Data communications involving telegraph lines uses
A. narrowband channels
B. simplex lines
C. c
D. dialed service

Answer:A

16. The processing of input to output is directed by
A. Hardware
B. Printer
C. Software
D. None of these

Answer:C

17. Various kinds of users in SFMS are namely
A. Authorizer
B. Super users
C. Creator and verifier
D. All the above

Answer:D

18. —– normally certifies a site on the internet as a secure site.
A. CRA
B. Verisign
C. Crisil
D. None of these

Answer:C

19. State the valid console command.
A. broadcast
B. ebablelogin
C. dos
D. all the above

Answer:D

20. Which command can be used to copy files in UNIX?
A. copy
B. ncopy
C. cp
D. none of these

Answer:C

If you like the post please give rating, share to your friends by clicking share button and comment below.
Showing page 2 of 5
en
https://www.examsbook.com/model-question-papers-computer-awareness-bank-po-ibps-bank-clerical-exams-sbi-exams-paper-1/2
5
2
model-question-papers-computer-awareness-bank-po-ibps-bank-clerical-exams-sbi-exams-paper-1