Latest Current Affairs Questions 2020 - October 25
5f9693b4d433054b5c845644
595217d8febf4b764b059d3a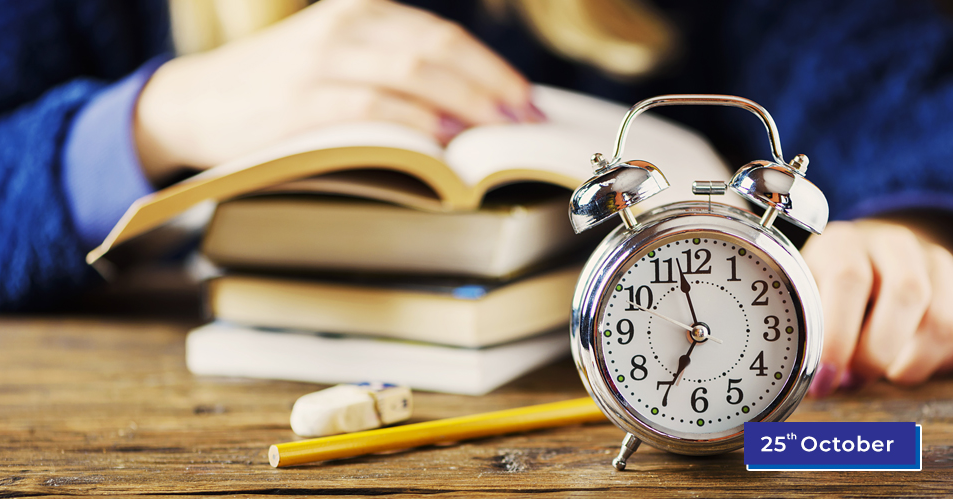 Currently almost all competitive exams cover the subject GK, under which questions related to Geography GK, History GK, Politics GK, Science GK, Sports GK etc. are asked in the examinations. At the same time, we provide GK questions daily to help the candidates. In which important current affairs, events related questions and their answers are given. If you are preparing for any competitive exam then these questions and answers will help you.
Here, I am providing the Latest Current Affairs Questions (October 25th) for learners who are preparing for competitive exams. In this post, I have updated the most important questions, answers around the Daily GK with the latest Current Affairs Questions about many topics covered. 
To get previous day questions about current affairs to click on GK Current Affairs.
Students can easily get free general knowledge questions on this platform for online exam practice  to obtain good marks in the competitive exams. Current Affairs Mock Test 2019 and Monthly Current Affair.
Current Affairs Questions 2020             
Q :  

Which country has became IMF's 190th Member?
(A) Amsterdam
(B) Andorra
(C) Pakistan
(D) India

Correct Answer : B


Q :  

World Snow Leopard Day was being observed on which date?
(A) 21 October
(B) 22 October
(C) 23 October
(D) 24 October

Correct Answer : C


Q :  

Who has been honoured with Outstanding Young Person 2020?
(A) Akash Chourasiya
(B) Jajini Varghese
(C) George Marrash
(D) None of these

Correct Answer : B


Q :  

Which organization has successfully conducted final trial of Nag anti-tank guided missile?
(A) DRDO
(B) ISRO
(C) NASA
(D) USA

Correct Answer : A


Q :  

How many States reported contraction in intestinal worm infection in Children?
(A) 101
(B) 12
(C) 14
(D) 20

Correct Answer : C


Q :  

Which state Government launched "Smart Black Board Scheme"?
(A) Kerala
(B) Tamil Nadu
(C) Goa
(D) Haryana

Correct Answer : B


Q :  

Which bank cut Asia's growth forecast, warns of pandemic-driven risks?
(A) UNO
(B) IMF
(C) World Bank
(D) ADB

Correct Answer : B


Showing page 1 of 3
en
https://www.examsbook.com/latest-current-affairs-questions-2020-october-25
3
1
latest-current-affairs-questions-2020-october-25