Latest General knowledge Questions for SSC EXam
60ffd9b8aabf492de4d7c83d
595217d8febf4b764b059d3a
NEW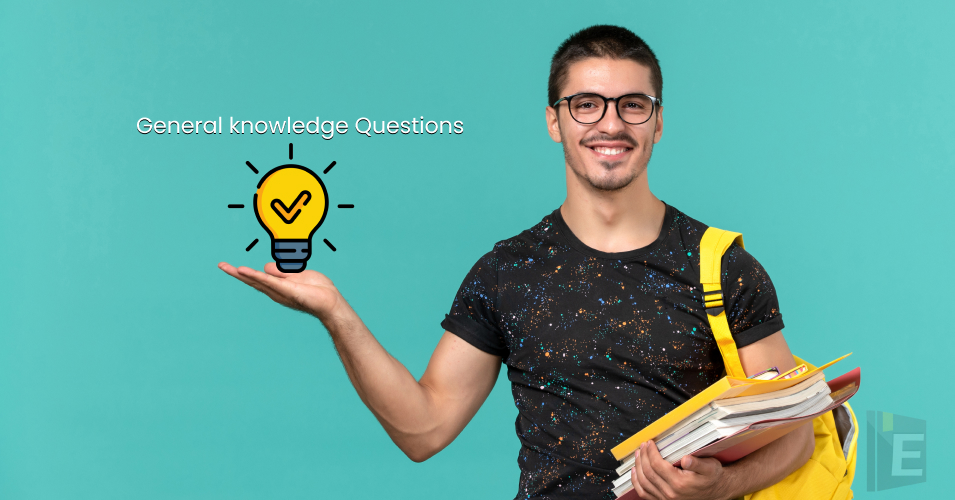 General Knowledge is the only subject which is included in all competitive exams like SSC CGL, CHSL, GD, MTS, JE etc. Also, the syllabus of the GK subject for the exam is huge, which students have to solve the Latest General Knowledge Questions in less time. So, it is necessary to study and practice GK Questions daily. 
Through this blog, here we have come up with Latest General Knowledge Questions and Answers for SSC Exams, which are very important for SSC Exam Preparation. The given Latest General Knowledge Questions have been asked in previous competitive exams and are likely to come again in upcoming exams.
Students can easily get free General Knowledge Mock Test and Current Affairs Mock Test on this platform for online exam practice  to obtain good marks in the competitive exams.
Latest General knowledge Questions for SSC EXam    
Q :  

Which court exercises the jurisdiction of the Union Territory of Lakshadweep?
(A) Kerala High Court
(B) Tamil Nadu High Court
(C) Bombay High Court
(D) Calcutta High Court

Correct Answer : A


Q :  

By which amendment of the constitution of Delhi was made NCT (National Capital Territory)?
(A) 63rd Amendment
(B) 69th Amendment
(C) 76th Amendment
(D) 74th Amendment

Correct Answer : B


Q :  

Who among the following can remove the Governor from his office?
(A) Parliament
(B) State Legislative Assembly
(C) President
(D) none of these

Correct Answer : C


Q :  

The proposal to remove the Vice-President can be moved in
(A) Rajya Sabha only
(B) Lok Sabha only
(C) in a joint session of Lok Sabha and Rajya Sabha
(D) Both Lok Sabha and Rajya Sabha

Correct Answer : A


Q :  

Which is the largest Lok Sabha of India in terms of area?
(A) Ladakh
(B) Arunachal Pradesh
(C) Kutch
(D) Barmer

Correct Answer : A


Q :  

In which yajna during the Vedic period sura was used in the sacrificial material?
(A) Rajsuya
(B) Agnistom
(C) Vajpayee
(D) Sautramani

Correct Answer : D


Showing page 1 of 6
en
https://www.examsbook.com/latest-general-knowledge-questions-for-ssc-exam
6
1
latest-general-knowledge-questions-for-ssc-exam