Today Current Affairs Questions 2020 - September 17
5f63244ba372fb53670c09ff
595217d8febf4b764b059d3a
NEW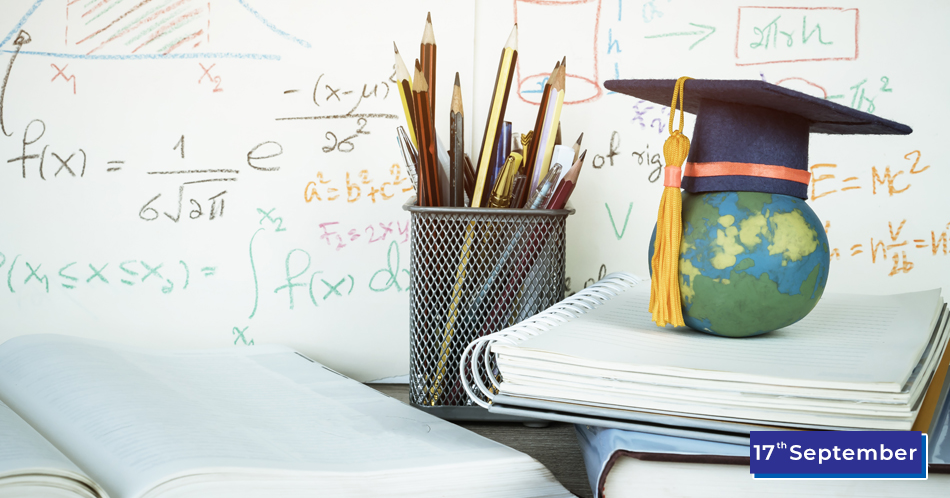 Friends, general knowledge is the only subject to score well in any competitive exam, with more practice, students can get success. At the same time, questions related to General Knowledge are commonly asked in any government examination. Today we have brought such important questions for you, which will help you in cracking all the competition exam.
I have prepared the Current Affairs Questions 2020 (September 17th) to increase your General Knowledge level as well as increase your confidence level for competitive exams. 
To get previous day questions about current affairs to click on GK Current Affairs. 
Students can easily get free general knowledge questions on this platform for online exam practice  to obtain good marks in the competitive exams. Current Affairs Mock Test 2019 and Monthly Current Affair.
Current Affairs Questions 2020  
Q :  

How much amount of investment has been made by the Government of India for the fisheries scheme?
(A) 20,000 crores
(B) 21,500 crores
(C) 20,050 crores
(D) 30,000 crores

Correct Answer : C


Q :  

Who has been appointed the new president of the National School of Drama?
(A) Anupam Kher
(B) Anupam Kher
(C) Nawazuddin Siddiqui
(D) Kiran Kher

Correct Answer : B


Q :  

When was the Rafale aircraft first inducted into the Indian Air Force?
(A) 9 September 2020
(B) 6 September 2020
(C) 10 September 2020
(D) 8 September 2020

Correct Answer : C


Q :  

India has jointly signed an agreement with which country for the exchange of supplies and services between the armed forces?
(A) China
(B) Japan
(C) Israel
(D) America

Correct Answer : B


Q :  

Which country has launched 'Asol Chini' campaign to curb fake news?
(A) China
(B) Russia
(C) Bangladesh
(D) Sri Lanka

Correct Answer : C


Q :  

Rently, Indian player 'Sadashiv Patil' has passed away, he was associated with which game?
(A) cricket
(B) hockey
(C) Football
(D) Kabaddi

Correct Answer : A


Q :  

Which Indian has been awarded the Lifetime Achievement Award of 2020 by Euromoney?
(A) Raghuram Rajan
(B) Arundhati Bhattacharya
(C) Light Nadar
(D) Aditya Puri

Correct Answer : D


Showing page 1 of 3
en
https://www.examsbook.com/today-current-affairs-questions-2020-september-17
3
1
today-current-affairs-questions-2020-september-17