Accounts and Finance GK Questions
62a32961df19be4c4a000dd1
595217d8febf4b764b059d3a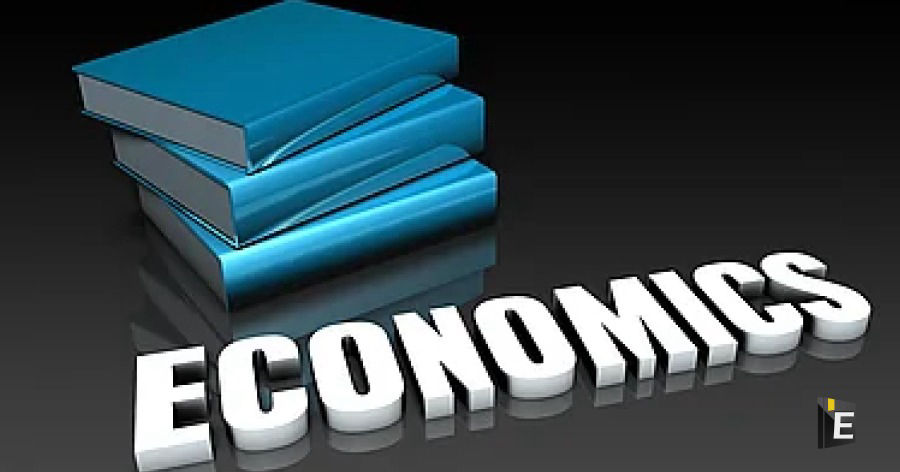 Accounting is an evergreen profession, with a uniform demand for skilled accountants across different domains. It may be an excellent career option for those with a flair for numbers and spreadsheets. To grow in your career as an accountant, you'd have to have a solid understanding of the principles of finance, accountancy, and other related topics. If you're progressing to attend an accountant interview for Banking Sector and are trying to find the foremost popular accounting interview questions then you have got landed the proper place.
Here, I am sharing Accounts and Finance GK Questions for Bank Exams for those learners who preparing for Bank Exams like SBI, SBI Clerk, SBI PO, IBPS, and other Banking Exams. In this blog, you can get all types of accounts and finance questions related to Bank exams.
Students can quickly get free General Knowledge Mock Test and Current Affairs Mock Test on this platform for online exam practice to obtain good marks in the competitive exams.
Accounts and Finance GK Questions        
  Q :  

First Bank established in India was
(A) Bank of India
(B) Bank of Hindustan
(C) Bank of Bharat
(D) Bank of Agra
(E) None of these

Correct Answer : B


Q :  

Headquarter of IRDAI is located at
(A) Mumbai
(B) Chennai
(C) Ahmedabad
(D) Hyderabad

Correct Answer : D


Q :  

The concept of Economic planning in India is derived from ________.
(A) USA
(B) UK
(C) Australia
(D) Russia

Correct Answer : D


Q :  

National Development Council was constituted in ____________.
(A) 2 August, 1952
(B) 6 August, 1952
(C) 8 August, 1952
(D) 12 August, 1952

Correct Answer : B


Q :  

Banking companies act passed in:
(A) 1939
(B) 1949
(C) 1959
(D) 1969

Correct Answer : B


Q :  

SCORES stands for
(A) SEBI Complaints Redress System
(B) Special Complaints Redress System
(C) SBI Complaints Redress System
(D) SIDBI Complaints Redress System

Correct Answer : A


Q :  

If cheque is issued by a bank in the same city as the payee, the cheque will be called
(A) Outstation Cheque
(B) Local Cheque
(C) At par Cheque
(D) None of These

Correct Answer : B


Q :  

A Debit Card Cam be issued to 
(A) Only Income tax assesses
(B) Only Professionals
(C) Only Women
(D) All farmers
(E) All savings account

Correct Answer : E


Q :  

Product design is a function of
(A) Front office staff
(B) back office staff
(C) management
(D) marketing and research team
(E) loan section

Correct Answer : D


Q :  

Financial planning is required when
(A) one has no income
(B) one is flushed with funds
(C) one has no expense to incur
(D) one is illiterate
(E) income level is sufficient to meet the expenses

Correct Answer : E


Showing page 1 of 4
en
https://www.examsbook.com/accounts-and-finance-gk-questions
4
1
accounts-and-finance-gk-questions