Bollywood GK Questions
5ef1b44a8022cc4acbbf46a9
595217d8febf4b764b059d3a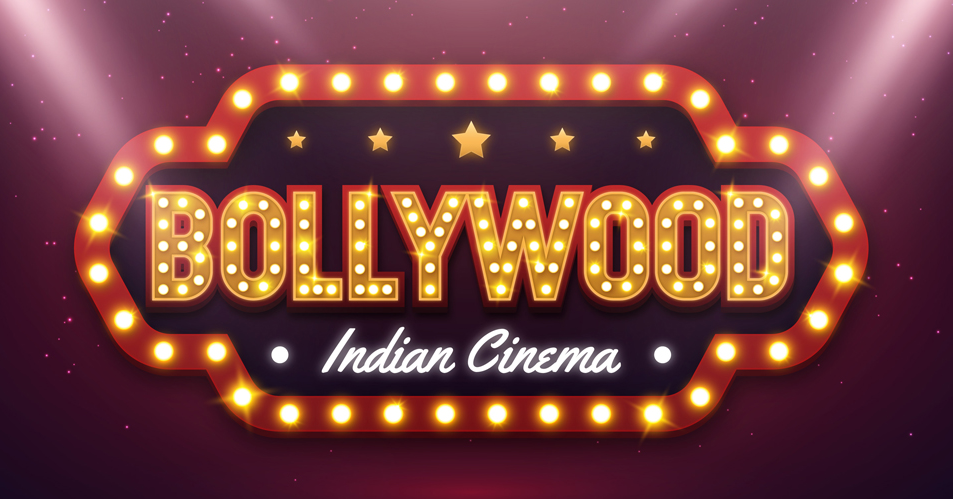 Bollywood GK Questions are one of the oldest and largest industries in the world. As we all know that no other industry has achieved as much success as Bollywood has achieved in India. This is the main reason that it is also necessary for a candidate to have knowledge of Bollywood GK Questions and Indian cinema to pass any government examination, so now questions related to Bollywood GK Questions are also asked under general knowledge in almost all the exams.
Today in this article, we are providing Bollywood GK questions and answers based on objective type Indian cinema, these questions will strengthen the knowledge of the candidates, who are UPSC, State Service, IBPS, SBI, SSC, Railways etc. Like preparing for competitive exams.
You can also read: Basic GK Questions 2020
If you found this article useful for competitive exam preparation, then you can also start your preparation with GK Mock Test 2020 and Practice Tests.
Bollywood GK Questions
Q :  

The video brothers have made a film on national sentiments, what is the name of that film?
(A) Jai Hind
(B) Jai Jawan
(C) Jai Hindustan
(D) Jai Bharat

Correct Answer : D


Q :  

What is the subject of the border?
(A) Indo-Pak war
(B) corruption
(C) India-China border dispute
(D) Indo-China War

Correct Answer : A


Q :  

Which of these Vasu Bhagnani films is not directed by David Dhawan?
(A) BV no. Forest
(B) Coolie no. Forest
(C) Hero no. Forest
(D) I want to say something

Correct Answer : A


Q :  

When was Gulshan Kumar of T. Series murdered?
(A) August 1996
(B) August 1997
(C) October 1997
(D) January 1998

Correct Answer : B


Q :  

Showing violence in art films is often controlled by
(A) Fight Master
(B) Producer
(C) Director
(D) Actor

Correct Answer : C


Q :  

Where are the shooting of art films mainly?
(A) In the forests
(B) Palaces
(C) In the villages
(D) abroad

Correct Answer : C


Q :  

What was Mukesh's full name?
(A) Mukesh Srivastava
(B) Mukesh Chandra Saxena
(C) Mukesh Bahadur Mathur
(D) Mukesh Chandra Joravar Chandra Mathur

Correct Answer : D


Showing page 1 of 4
en
https://www.examsbook.com/bollywood-gk-questions
4
1
bollywood-gk-questions