Books and Authors Gk Questions - General Knowledge Questions & Answers
58873f15dd4df72728284c12
595217d8febf4b764b059d3a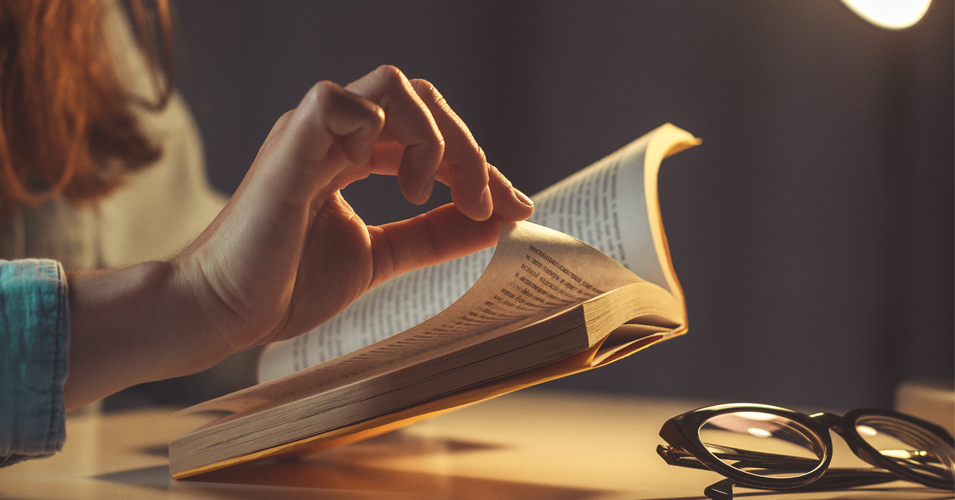 In this post, I am sharing very important and famous books and authors asked in competitive exams. Read carefully this blog and learn Famous Books and Authors name. 
Today I am providing the list of important books and authors for competitive exams competitive exam. You can easily get 2-3 marks with the help of below list in SSC & Railway Exam. This post of important books and authors for competitive exams is very important also related to Basic GK Questions.   
Here's a list of important Books and Authors for competitive exams. We have divided the entire list into fiction, non-fiction, biographies, novels, award-winning novels, critically acclaimed books, etc. 
Books and Authors GK Questions
1.Author of Around the World in Eighty Days is
A. Jules Verne
B.  Richard
C.  U.S.Naipaul
D.  Jules Verne

Ans .  A

2. The author of Business @ Speed of Thought is    
A.  Dick Fransis
B.  John Gray
C.  Bill Gates
D.  David Baldexi

Ans .  C

3. Who among the following is the author of the book India Remembered?     
A.  J K Rowling
B.  Robert Dallek
C.  Pamela Mountbatten
D.  Stephen HawKING

Ans .  C

4. Who among the following wrote the poem Subh-e-Azadi?  
A.  Sahir Ludhiyanvi
B.  Faiz Ahmed Faiz
C.  Muhammad IQbal
D.  Maulana abul kalam

Ans .  B

5. Who wrote Devdas?  
A.  Bibhutibhushan Bandopadhyay
B.  Saratchandra Chattopadhyay
C.  Kalidasa
D.  Surdas

Ans .  B

6. Who said 'Man is a political animal'?  
A.  Socrates
B.  Plato
C.  Dante
D.  Aristotle

Ans .  D

7. Panchatantra has been written by  
A.  Surdas
B.  Kalidas
C.  Vishnu Sharma
D.  Vishakhadatta

Ans .  C

8. Who among the following is a famous literary writer in English?  
A.  Arun Shourie
B.  K.A. Abbas
C.  Mulk Raj Aanand
D.  Kuldip Nagar

Ans .  C

9. Which of the following books is written by R.N. Tagore?  
A.  Anand Math
B.  Chidambara
C.  Rakta Karabi
D.  Durgesh Nandini

Ans .  C

10. Who said, Child is the father of Man?  
A.  Lord Byron
B.  William Wordsworth
C.  Shakespeare
D.  John Keats

Ans .  B

If you like books and authors gk questions post please give rating, share to your friends by clicking share button and comment below.
Showing page 1 of 14
en
https://www.examsbook.com/books-authors-general-knowledge-questions-answers-gk-series17
14
1
books-authors-general-knowledge-questions-answers-gk-series17