Common General Awareness Questions
62c4299ca00ee61c312d6612
595217d8febf4b764b059d3a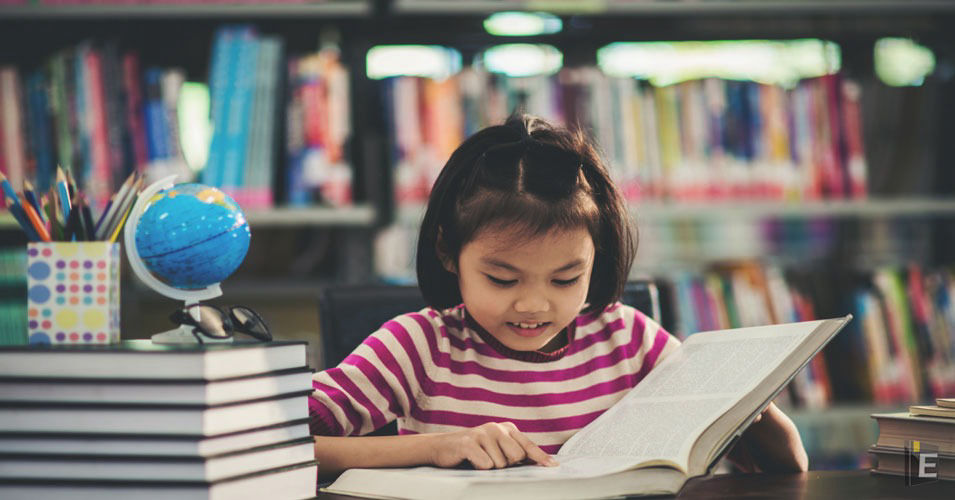 There is a problem with the candidates preparing for Bank Exams that they are not able to prepare for the banking and financial awareness subject asked under the exam in a better way. Due to which candidates feel very troublesome. Explain that Common General Awareness GK Questions are subjects that are important for banking exams like IBPS PO, IBPS Clark, SBI Clerk, IBPS RBI Officer, IBPS RBI Office Assistant, IBPS SO, and SBI SO besides other competitive examinations. 
Here, we are providing useful Common General Awareness Questions and Answers for your upcoming Banking Exams as well as other competitive exams, whose daily practice can help you achieve success in the first attempt itself. Along with this, passing the banking written test will also be helpful for you in the interview.
Students can quickly get free General Knowledge Mock Test and Current Affairs Mock Test on this platform for online exam practice to obtain good marks in the competitive exams.
Common General Awareness Questions       
  Q :  

Write the name of the person who did the first character analysis of DNA?
(A) Arthur Kornberg
(B) Hargobind Khurana
(C) M. W. nirenberg
(D) Watson and Crick

Correct Answer : A


Q :  

Due to the presence of which difference is found between a plant cell and an animal cell?
(A) Chloroplasts
(B) Cell wall
(C) Cell art
(D) Nucleus

Correct Answer : A


Q :  

At the point of equilibrium, which of the following happens?
(A) Profit
(B) Loss
(C) Neither loss nor profit
(D) Income

Correct Answer : C


Q :  

Unknown obsolescence means loss of value of fixed assets. Which of the following is the reason for this?
(A) Change in technology of production
(B) Change in fashion
(C) Sudden change in demand
(D) Natural calamities like flood, fire etc.

Correct Answer : A


Q :  

"if other things remain the same" means
(A) ignoring everything
(B) to include each component
(C) all other unchanging things
(D) every variable

Correct Answer : C


Q :  

Movement along the same demand curve is called-
(A) Expansion and contraction of demand
(B) Rise and fall of demand
(C) Contraction of supply
(D) Increase in supply

Correct Answer : A


Q :  

Write the name of the inventor of radar?
(A) J. H. Van Tassel
(B) Wilhelm K. Roentgen
(C) P.T.Farksworth
(D) A. H. Taylor and Leo C. Young

Correct Answer : D


Q :  

The Mitochondria are the center of which the following?
(A) protein synthesis
(B) fat synthesis
(C) photosynthesis
(D) cellular respiration

Correct Answer : D


Q :  

Write the name of the creation of "Pentium Chip"?
(A) Arun Netravalli
(B) Sabeer Bhatia
(C) C. Kumar Patel
(D) Vinod Dham

Correct Answer : D


Q :  

An essential condition of perfect competition.
(A) Different prices of similar products
(B) Large number of buyers and sellers
(C) Large number of buyers and less number of sellers
(D) Only one seller in the market

Correct Answer : B


Showing page 1 of 5
en
https://www.examsbook.com/common-general-awareness-questions
5
1
common-general-awareness-questions