Current Affairs Questions 2020 - April 25
5ea451b0135fa14269c38307
595217d8febf4b764b059d3a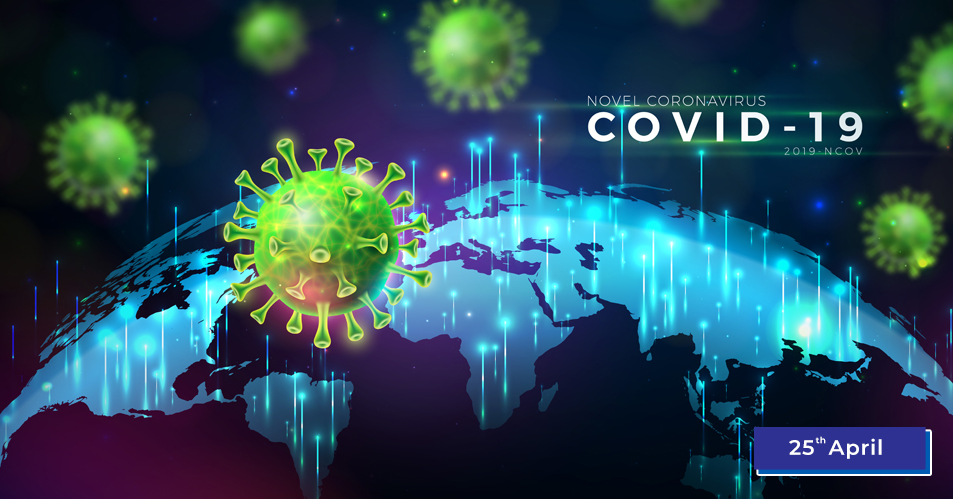 Q :  

Which company announced the acquisition of the UK's most iconic sporting motorcycle Norton for £16 million, by acquiring certain assets of Norton Motorcycles?
(A) Tata Motors Limited
(B) Maruti Suzuki India Limited
(C) TVS Motor Company
(D) Ashok Leyland

Correct Answer : C


Q :  

Recently which leading two-wheeler company of India has acquired 122 year old motorcycle company 'Norton' in United Kingdom?
(A) Tvs
(B) Yamaha
(C) Bajaj
(D) Honda

Correct Answer : A


Q :  

Which mobile application has been launched by the Union Ministry of Agriculture and Farmers Welfare to reduce disruption in agro-based supply chains?
(A) Peasant chariot
(B) Heaven chariot
(C) Public welfare
(D) Farmer welfare

Correct Answer : A


Q :  

World Heritage Day is celebrated on which of the following days?
(A) 18 April
(B) 20 March
(C) 10 February
(D) 15 January

Correct Answer : A


Q :  

Dubai's Supreme Committee of Crisis and Disaster Management announced the extension of the 24-hour National Sterilisation Programme for how much time?
(A) 1 week
(B) 2 weeks
(C) 4 weeks
(D) 3 Days

Correct Answer : A


Q :  

Around 40 Indian business representatives logged on to a first-of-its-kind virtual roundtable organized by the Indian High Commission in London. Who is prime minister of UK?
(A) Tony Blair
(B) David Cameron
(C) Boris Johnson
(D) Theresa May

Correct Answer : C


Q :  

US President Donald Trump unveiled a three-phase plan to reopen the country's economy following the COVID-19 outbreak. Which of the following countries have maximum confirmed cases?
(A) USA
(B) Spain
(C) Italy
(D) China

Correct Answer : A


Showing page 2 of 3
en
https://www.examsbook.com/current-affairs-questions-2020-april-25/2
3
2
current-affairs-questions-2020-april-25