Current Affairs Questions 2021 - 04 September to 10 September
613b5aa0109f1b3b58eff6c5
595217d8febf4b764b059d3a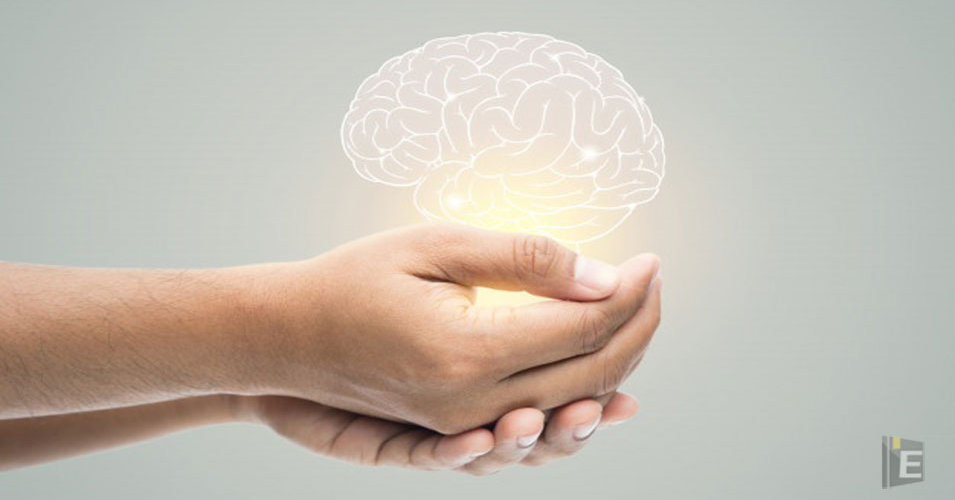 At present, in almost all competitive exams, current affairs questions related to topics like Political GK, History GK, Economy GK, Scientific Research GK, GeographyGK etc are asked. 
So, here I have provided Weekly Current Affairs Questions 2021 – 04 to 10 September for all the learners through which candidates can practice Current Affairs GK Questions. You can check your preparation before your upcoming SSC, UPSC, RRB, RPSC competitive exam if you practice with weekly current affairs questions.
Practice with the previous week's current affairs to click on GK Current Affairs.
Students can easily get free General Knowledge Mock Test and Current Affairs Mock Test on this platform for online exam practice  to obtain good marks in the competitive exams.
Current Affairs Questions 2021     
  Q :  

Which of the following hockey player has been awarded the Biju Patnaik Sports Award by the Government of Odisha?
(A) Amit Rohidas
(B) Gagan Ajit Singh
(C) Ajit Pal Singh
(D) Manpreet Singh

Correct Answer : A


Q :  

National Sports Day is celebrated on which of the following days?
(A) 10 January
(B) 12 March
(C) 29 August
(D) 15 July

Correct Answer : D


Q :  

India and which country's navies conducted a joint exercise in the Gulf of Aden on 26 August 2021?
(A) Nepal
(B) China
(C) Russia
(D) Germany

Correct Answer : D


Q :  

Recently which state government has decided to adopt wrestling sport by the year 2032?
(A) Bihar
(B) Punjab
(C) Delhi
(D) Uttar Pradesh

Correct Answer : D


Q :  

Tamil Nadu Governor Banwarilal Purohit has been given the additional charge of Governor of which of the following state?
(A) Bihar
(B) Jharkhand
(C) Punjab
(D) Madhya Pradesh

Correct Answer : C


Q :  

Recently which state's Kendrapara district has earned the distinction of being the only district in India where all three species of crocodile - gharial, saltwater crocodile and crocodile are found?
(A) Odisha
(B) Bihar
(C) Jharkhand
(D) Tamil Nadu

Correct Answer : A


Q :  

Which Bollywood actress has recently been appointed as the brand ambassador of its low-calorie sweetener brand 'Sugar Free', according to health product company Zydus Wellness?
(A) Katrina Kaif
(B) Madhuri Dixit
(C) Juhi Chawla
(D) Kareena Kapoor

Correct Answer : A


Showing page 1 of 15
en
https://www.examsbook.com/current-affairs-questions-2021-04-september-to-10-september
15
1
current-affairs-questions-2021-04-september-to-10-september