Current Affairs Questions 2021 - 24 November
619e2b64d129fc6243a7fc0f
595217d8febf4b764b059d3a
NEW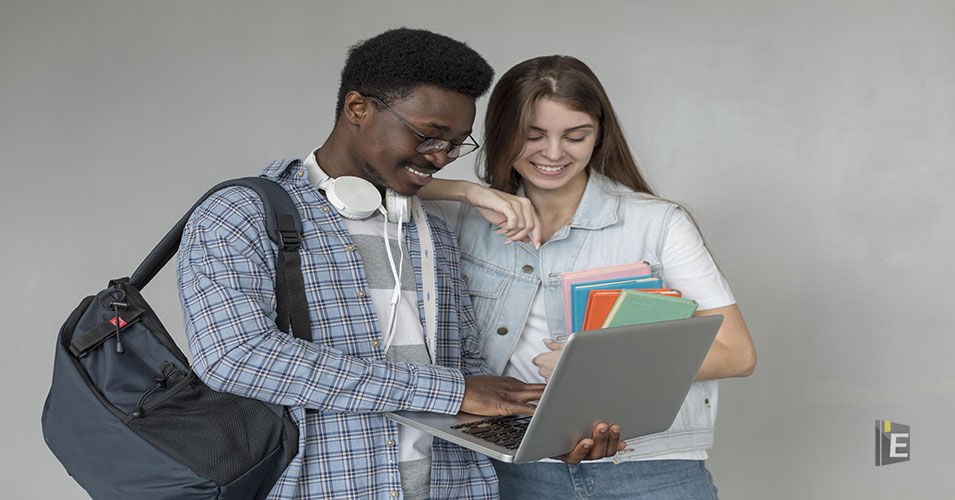 Current GK is an important topic for all government exams. Many GK-related topics are Included, like GK science, GK politics, GK sports, GK history, GK geography, GK history, etc in Current Affairs General Knowledge Questions.
According to SSC Calendar 2021-22: Upcoming Test Dates!!, Some SSC exams are coming in 2021-22. If you wish to succeed in SSC CGL, SSC CHSL, SSC MTS, SSC GD exam, then we can say to our experience that the Daily Current Affairs Question is very effective for your exam.
Current Affairs Questions 
Important information on Current Affairs issues has been provided by today's articles, which is useful in preparing for all competitive exams. Today, I am updating Current Affairs Questions 2021 - 24 November, which will be helpful for success in your upcoming competitive exams.
To Get Current Affairs and General knowledge Mock Test, Practice Test, and Live Test, Click: General Knowledge Mock Test and Current Affairs Mock Test
Current Affairs Questions 2021         
  Q :  

In Uttar Pradesh, the State Level Environment Impact Assessment Committee has given environment clearance for the construction of which ambitious project of the Uttar Pradesh government?
(A) Bundelkhand Expressway
(B) Yamuna Expressway
(C) Ganga Express Way
(D) none of these

Correct Answer : C


Q :  

Which INS has been formally inducted into the Indian Navy recently?
(A) INS Imphal
(B) INS Kolkata
(C) INS Vikrant
(D) INS Visakhapatnam

Correct Answer : D


Q :  

World Television Day is celebrated on which of the following days?
(A) 21 November
(B) January 10
(C) March 12
(D) 20 July

Correct Answer : A


Q :  

How many billion dollars has India received in remittance in the year 2021?
(A) 87 billion
(B) 77 billion
(C) 89 billion
(D) 67 billion

Correct Answer : A


Q :  

Which team has won the Syed Mushtaq Ali Trophy title for the third time recently?
(A) Karnataka
(B) Tamil Nadu
(C) Delhi
(D) Punjab

Correct Answer : B


Q :  

Which of the following social organizations has been selected for the 'Indira Gandhi Prize for Peace, Disarmament and Development' for the year 2021?
(A) First
(B) Story
(C) echo
(D) none of these

Correct Answer : A


Q :  

Which of the following state government has constituted a FinTech Governing Council to become a global fintech hub?
(A) Tamil Nadu
(B) Bihar
(C) Punjab
(D) Jharkhand

Correct Answer : A


Showing page 1 of 3
en
https://www.examsbook.com/current-affairs-questions-2021-24-november
3
1
current-affairs-questions-2021-24-november