Current Affairs Questions 2020 - April 07
5e8c3083b730d8547d8296ed
595217d8febf4b764b059d3a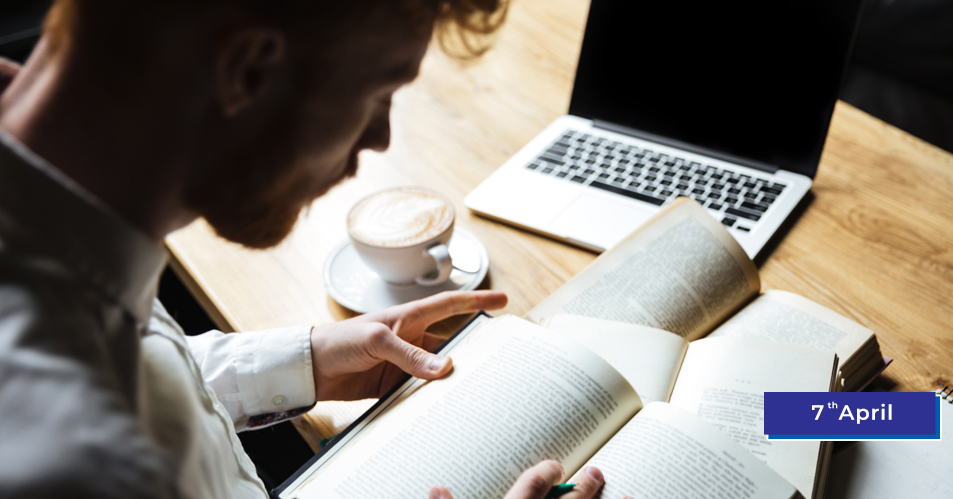 Q :  

India Ratings & Research has lowered India's gross domestic product growth estimates for the financial year 2020-21 to what amount?
(A) 3.6 %
(B) 2.6 %
(C) 4.6 %
(D) 8.6 %

Correct Answer : A


Q :  

Which state has appointed Dr.Srinath Reddy as an advisor to the Government?
(A) Jharkhand
(B) Odisha
(C) Bihar
(D) Andhra Pradesh

Correct Answer : D


Q :  

National Pharmaceutical Pricing Authority (NPPA) has revised the ceiling price of how many scheduled formulations?
(A) 543
(B) 883
(C) 300
(D) 700

Correct Answer : B


Q :  

The 2021 World Athletics Championships which has been shifted to 2022 will took place in which city?
(A) Tokyo, Japan
(B) Eugene, Oregon
(C) Greece
(D) India

Correct Answer : B


Q :  

BharatPe has started COVID-19 Protection Insurance Cover in association with which bank?
(A) ICICI
(B) SBI
(C) HDFC
(D) RBI

Correct Answer : A


Q :  

Who headed the the designing team for the coronavirus testing kit called 'Mylab PathoDetect COVID-19 Qualitative PCR kit'?
(A) Shikha Saxena
(B) Gita Ramjee
(C) Minal Dakhave Bhosale
(D) Kameshwar S. Bhargava

Correct Answer : C


Q :  

Who is the writer of The Enlightenment of The Greengage Tree?
(A) Sanjeev Sanyal
(B) Shokoofeh Azar
(C) B B Lal
(D) Sekhar Bandyopadhyay

Correct Answer : B


Showing page 3 of 3
en
https://www.examsbook.com/current-affairs-questions-april-07/3
3
3
current-affairs-questions-april-07