Daily Current Affairs Questions 2021 - 23 November
619ccace925df30febe8ab4c
595217d8febf4b764b059d3a
NEW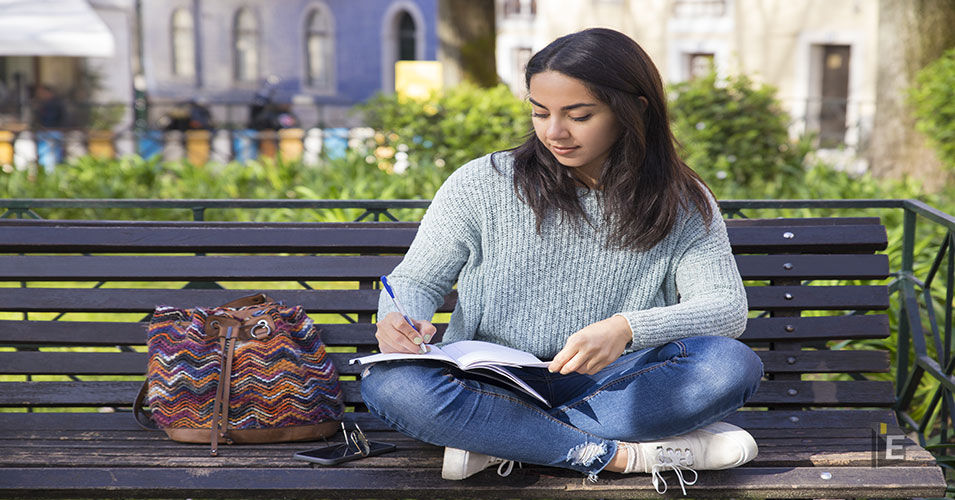 You will be happy to know that now you can get Daily Current Affairs Questions through the blog on daily basis. Approximately 6 months ago we used to provide a blog related to Current Affairs Questions every day. However, considering the importance of Daily Current GK Questions, I have prepared Daily Current Affairs Question and Answer (November 23) from today.
Current Affairs Questions are important for almost all competitive exams. Also, the Current GK Question cover topic related to Bank, Political, History, Sports, Science, Geography, etc. Make your preparation better with the maximum practice of these current affairs.
New updates and Daily Current Affairs questions and answers get related to government jobs are connected with Examsbook.com.
Practice with the previous week's current affairs to click on GK Current Affairs.
Students can easily get free General Knowledge Mock Test and Current Affairs Mock Test on this platform for online exam practice to obtain good marks in the competitive exams.
Daily Current Affairs Questions 2021   
  Q :  

Which country has launched a campaign to attract over 30000 talents globally to study, work and establish start-ups by 2023?
(A) Australia
(B) Norway
(C) Germany
(D) Finland

Correct Answer : D


Q :  

Checkmate, a new stealth aircraft seen in the news, is being developed by which country?
(A) China
(B) Russia
(C) Israel
(D) USA

Correct Answer : B


Q :  

World Toilet Day (WTD) is celebrated every year on which date?
(A) November 16
(B) November 18
(C) November 17
(D) November 19

Correct Answer : D


Q :  

Recently, 'Pochampally' village of which state has been chosen by the United Nations World Tourism Organization as the best tourism village in the world?
(A) Kerala
(B) Gujarat
(C) Telangana
(D) Karnataka

Correct Answer : C


Q :  

Recently, in which state India's first 'Grass Conservation Center' has opened?
(A) Uttarakhand
(B) Madhya Pradesh
(C) Haryana
(D) Manipur

Correct Answer : A


Q :  

Recently, what is the rank of India in the Global List of Business Bribery Risk Assessment for the year 2021 released?
(A) 76th
(B) 79th
(C) 82nd
(D) 89th

Correct Answer : C


Q :  

Recently, in which city India's first "Fisheries Incubator" has been launched?
(A) Nashik
(B) Jalgaon
(C) Gurugram
(D) Jodhpur

Correct Answer : C


Showing page 1 of 3
en
https://www.examsbook.com/daily-current-affairs-questions-2021-23-november
3
1
daily-current-affairs-questions-2021-23-november