Daily GK Current Affairs Questions 2021 - January 02
5ff3287319e83c49eed31c2d
595217d8febf4b764b059d3a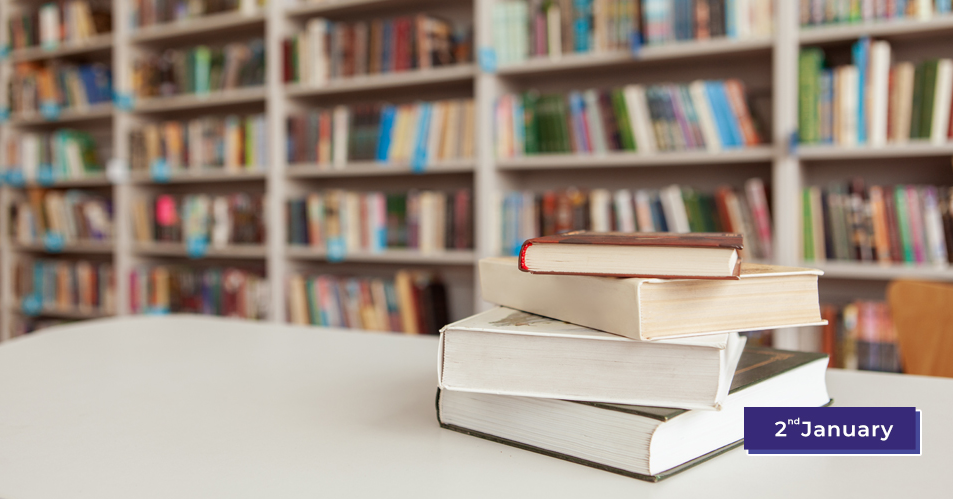 Dear readers, government jobs have always been the first choice of the youth for career making, for which thousands of people every year are recruited for the vacant posts of competition exam like SSC CGL, SSC CHSL, RPSC, UPSC, RRB, SBI Compete on location. Also, we all know that to pass competitive examinations, it is necessary to have complete general knowledge related to the country and abroad.
I have prepared the Important Current Affairs Questions 2020 (January 02nd) to increase your General Knowledge level as well as increase your confidence level for competitive exams. 
To get previous day questions about current affairs to click on GK Current Affairs. 
Students can easily get free general knowledge questions on this platform for online exam practice  to obtain good marks in the competitive exams. Current Affairs Mock Test and Monthly Current Affair.
Current Affairs Questions 2021
Q :  

Which team has reached the first place in the ICC Test rankings after beating Australia?
(A) India
(B) New Zealand
(C) France
(D) Russia

Correct Answer : B


Q :  

The UK government has approved the Kovid-19 vaccine made by
(A) Kovidshield
(B) Covexin
(C) Pfizer
(D) Vaccines made by Oxford University and AstraZeneca

Correct Answer : D


Q :  

The Union Cabinet has approved the export of which missile system?
(A) Akash Missile System
(B) Air missile system
(C) Water missile system
(D) Prithvi Missile System

Correct Answer : A


Q :  

Which bill has been approved by the Senate of Argentina?
(A) Voluntary abortion up to 15 weeks
(B) 16 weeks voluntary abortion
(C) Voluntary abortion up to 14 weeks
(D) Voluntary pregnancy up to 17 weeks

Correct Answer : C


Q :  

Which bowler is out of the Test series between Australia and India due to injury?
(A) Umesh Yadav
(B) T. Natarajan
(C) Rajarajan
(D) Megha Srivastava

Correct Answer : A


Q :  

Who has been awarded the Tansen Award at the World Music Festival?
(A) Pandit Satish Vyas
(B) T. Natarajan
(C) Rajarajan
(D) Megha Srivastava

Correct Answer : A


Q :  

Queen Elizabeth of Britain has awarded the Formula One World Champion seven times with which title?
(A) Morning hood
(B) Robin Hood
(C) Knighthood (Sir)
(D) Tiger

Correct Answer : C


Showing page 1 of 3
en
https://www.examsbook.com/daily-gk-current-affairs-questions-2021-january-02
3
1
daily-gk-current-affairs-questions-2021-january-02