Easy and Important Current Affairs Questions 2020 - April 14
5e958ca2a63e7d4401878eef
595217d8febf4b764b059d3a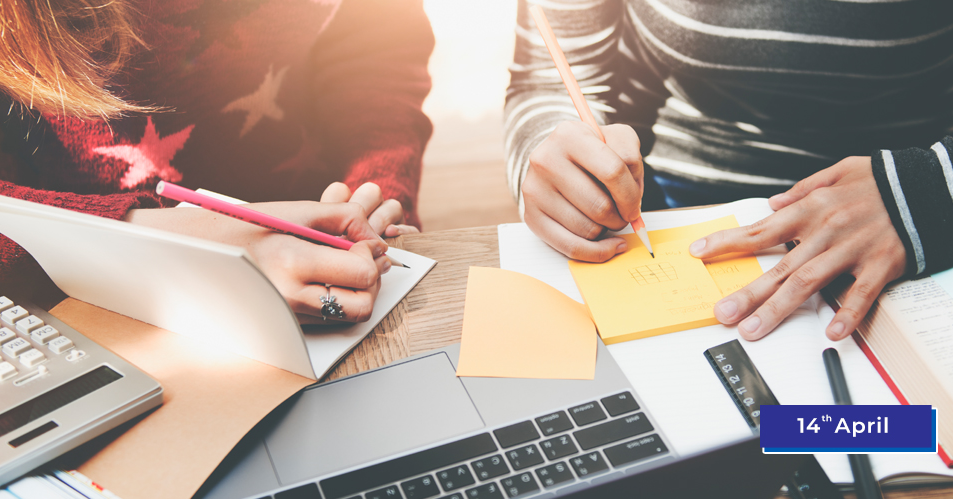 I have prepared the Easy and Important Current Affairs Questions 2020 to increase your General Knowledge level as well as increase your confidence level for competitive exams. 
Here, I am providing the Easy and Important Current Affairs Questions (April 14th) for those learners who are preparing for competitive exams. In this post, I have updated the most important questions, answers around the Daily GK with the latest Current Affairs Questions about many topics covered. 
To get previous day questions about current affairs to click on GK Current Affairs.
Students can easily get free general knowledge questions on this platform for online exam practice  to obtain good marks in the competitive exams. Current Affairs Mock Test 2019 and Monthly Current Affair.
Current Affairs Questions 2020        
Q :  

China has unveiled a new trial protocol for re-testing the recovered coronavirus patients. China's city Wuhan was under lockdown of how many days due to Covid-19?
(A) 56-day
(B) 46-day
(C) 76-day
(D) 86-day

Correct Answer : C


Q :  

India has announced that it is to export around one lakh tonnes of wheat to which of the following countries under the government to government (G2G) arrangement?
(A) Afghanistan and Iran
(B) Afghanistan and Israel
(C) Pakistan and Lebanon
(D) Afghanistan and Lebanon

Correct Answer : D


Q :  

Indian Council of Medical Research (ICMR) has released a new strategy for COVID-19 testing in India, hotspots, cluster, large migration gatherings or evacuees centres. When was ICMR formed?
(A) 1992
(B) 1965
(C) 1911
(D) 1932

Correct Answer : C


Q :  

Which state government has announced that it is to double the salary of Doctors, Nurses and other medical professionals dealing with COVID-19 patients?
(A) Haryana
(B) Punjab
(C) Tamil Nadu
(D) Rajasthan

Correct Answer : A


Q :  

Union Minister for Human Resource Development Shri Ramesh Pokhriyal 'Nishank' has launched which of the following campaign on 10 April in New Delhi for crowdsourcing of Ideas for Improving the Online Education ecosystem of India?
(A) Bharat Padhe Online
(B) Desh Padhe Online
(C) India Padhe Online
(D) Sab Padhe Online

Correct Answer : A


Q :  

Researchers from the which Institute have made computer-based designs of nano-materials with superhigh piezoelectricity that can be the building blocks of futuristic nano-electronics for many applications like ultrathin, next-generation nano-transistors?
(A) IIT, Bombay
(B) IISC, Bangalore
(C) INST, Mohali
(D) IIT, Delhi

Correct Answer : C


Q :  

Asian Development Bank (ADB) has announced that it is to fund how much money to support India in its fight against the COVID-19 pandemic?
(A) $2.2 billion
(B) $1.2 billion
(C) $3.2 billion
(D) $4.2 billion

Correct Answer : A


Showing page 1 of 3
en
https://www.examsbook.com/easy-and-important-current-affairs-questions-2020---april-14
3
1
easy-and-important-current-affairs-questions-2020---april-14