Easy and Important Current Affairs Questions 2021 - May 11
609cf548e941dd6183d5e20b
595217d8febf4b764b059d3a
NEW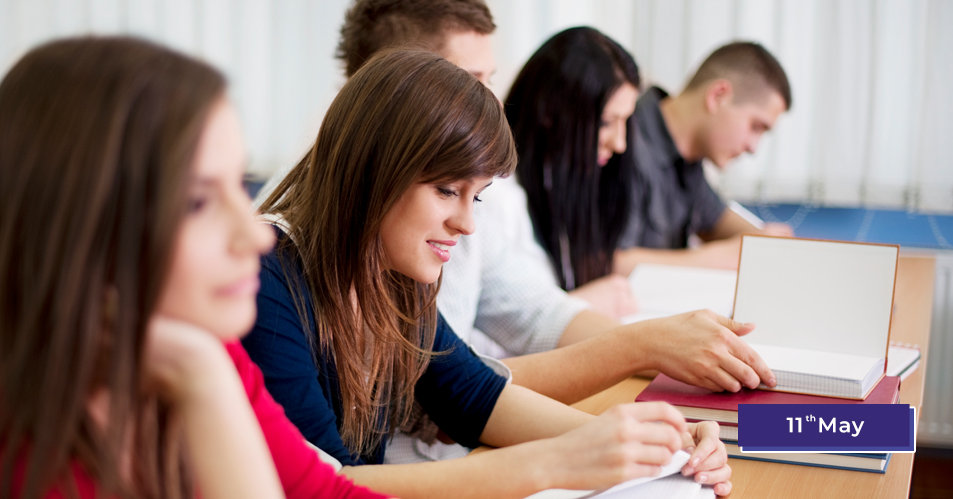 Preparing for other competitive exams like SSC, UPSC, RRB, RPSC and Bank, it is very important for the youth to keep a good grip in the general knowledge (GK) subject, because GK is the only subject that the candidates prepare well for the exam. Can achieve success. If you also want to succeed in these exams in the first attempt, then it is necessary that you try to increase general knowledge.
I have prepared the Important Current Affairs Questions 2021 (May 11th) to increase your General Knowledge level as well as increase your confidence level for competitive exams. 
To get previous day questions about current affairs to click on GK Current Affairs. 
Students can easily get free general knowledge questions on this platform for online exam practice  to obtain good marks in the competitive exams. Current Affairs Mock Test and Monthly Current Affair.
Easy and Important Current Affairs Questions 2021   
Q :  

The RBI has constituted a committee to assist the RRA 2.0 to streamline regulations and reduce the compliance burden of regulated entities. Who will head the committee?
(A) Viral Achrya
(B) S Janakiraman
(C) T Rabi Shankar
(D) Mahesh Kumar

Correct Answer : B


Q :  

The Petroleum and Natural Gas Minister has flagged off the first supply of UCO, Used Cooking Oil-based Biodiesel blended Diesel in which city?
(A) Chandigarh
(B) Surat
(C) New Delhi
(D) Vadodara

Correct Answer : C


Q :  

As per the Finance Ministry how much amount of revenue deficit grant was released to 17 states for the year 2021-22?
(A) Rs.8965 cr
(B) Rs.9871 cr
(C) Rs.9532 cr
(D) Rs.9600 cr

Correct Answer : B


Q :  

The HAL demonstrated which advanced light helicopter its deck operations capabilities?
(A) Dhruv
(B) Arjun
(C) Aditya
(D) Tridev

Correct Answer : A


Q :  

As per the Union Minister Nitin Gadkari, how many Pressure Swing Adsorption (PSA) medical oxygen plants will be installed in various states?
(A) 600
(B) 605
(C) 581
(D) 565

Correct Answer : C


Q :  

The Reserve Bank of India (RBI) has announced how many crore of the following loans for health facilities?
(A) 20 thousand crores
(B) 50 thousand crores
(C) 30 thousand crores
(D) 90 thousand crores

Correct Answer : D


Q :  

Fossils of bones of sauropod dinosaur bones dating back to 10 million years have been found from an area near West Khasi Hills district of which state?
(A) Tamil Nadu
(B) Andhra Pradesh
(C) Meghalaya
(D) Himachal Pradesh

Correct Answer : C


Showing page 1 of 3
en
https://www.examsbook.com/easy-and-important-current-affairs-questions-2021-may-11
3
1
easy-and-important-current-affairs-questions-2021-may-11