Easy and Important Current Affairs Questions 2021 - May 29
60b368ada56a01028e03920c
595217d8febf4b764b059d3a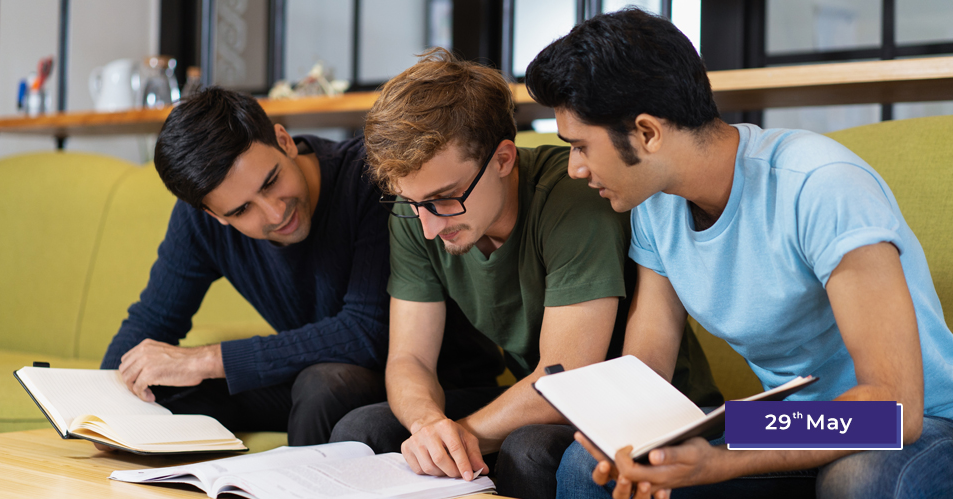 If you are preparing for a government job, then you also have a special need to practice questions along with your studies. General knowledge is a subject whose questions are often asked in all competitive exams. Let us know that you can prepare for the exam by answering these questions well.
I have prepared the Important Current Affairs Questions 2021 (May 29th) to increase your General Knowledge level as well as increase your confidence level for competitive exams. 
To get previous day questions about current affairs to click on GK Current Affairs. 
Students can easily get free general knowledge questions on this platform for online exam practice  to obtain good marks in the competitive exams. Current Affairs Mock Test and Monthly Current Affair.
Easy and Important Current Affairs Questions 2021   
Q :  

Which state has enacted the Act for recovery of property damage?
(A) Haryana
(B) Rajasthan
(C) Uttar Pradesh
(D) Madhya Pradesh

Correct Answer : A


Q :  

Recently the Prevention of Anti-Social Activities Act (PASA), which has been in the news, will be introduced in which Indian Union Territory?
(A) Chandigarh
(B) Ladakh
(C) Lakshadweep
(D) Jammu

Correct Answer : C


Q :  

Which Indian economist has been awarded the Princess of Asturias Award in Spain?
(A) Amartya Sen
(B) Rajesh Kumar
(C) Govind Singh
(D) Ajit Singh

Correct Answer : A


Q :  

Which of the following has been unanimously elected as the new President of the party in the National Executive meeting of the National Lok Dal (RLD)?
(A) Sunil Singh
(B) Satyapal Singh
(C) Jayant Chaudhary
(D) Mohan Chaudhary

Correct Answer : D


Q :  

Which president of the Indian Badminton Association (BAI) was elected to the Badminton World Federation (BWF) Council for four years?
(A) Himant Biswa Sarma
(B) Mohan Sachdeva
(C) Prakash Padukone
(D) Pullela Gopichand

Correct Answer : A


Q :  

Which ministry has recently given infrastructure status for exhibition and conference centers?
(A) Ministry of Defence
(B) home Ministry
(C) Finance Ministry
(D) Ministry of Agriculture and Farmers Welfare

Correct Answer : C


Q :  

Which country's famous scientist Yuan Longping died at the age of 91?
(A) China
(B) Bhutan
(C) Sri Lanka
(D) Nepal

Correct Answer : A


Showing page 1 of 3
en
https://www.examsbook.com/easy-and-important-current-affairs-questions-2021-may-29
3
1
easy-and-important-current-affairs-questions-2021-may-29