Easy and Important GK Questions for Competitive Exam
5d359a0855099f7464fd4dcc
595217d8febf4b764b059d3a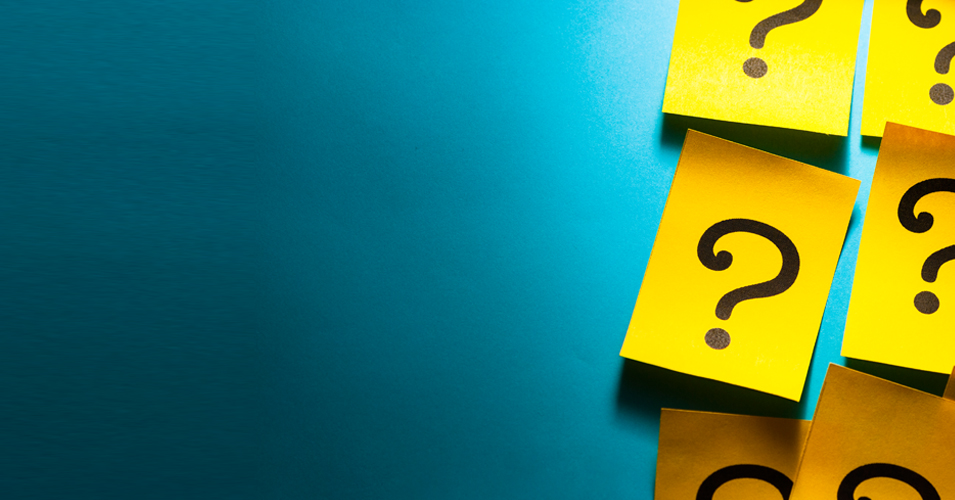 Here, I am providing Easy and Important GK Questions for those learners who are preparing for competitive exams. In this post, I have updated the most important questions answers around the Daily GK with latest current affairs questions and answers about many topics covered.  
GK Questions is a very important part of General Knowledge. As you know GK is the main part of any competitive exam and we have to prepare the GK section to fight any competitive exams. To read this post you can study the 40 GK questions with answers.
Easy and Important GK Questions for Competitive Exam
Q.1 Which telecommunications company has partnered with Google for expanding its WiFi footprint?
(A) Reliance Jio
(B) Vodafone Group Plc
(C) Bharat Sanchar Nigam Limited (BSNL)
(D) Bharti Airtel

Ans .   C

Q.2 Who is appointed as Pakistan's High Commissioner to India?
(A) Ibn Hibban
(B) Ashraf Ali Thanwi
(C) Muhammad Iqbal
(D) Moin-ul-Haq

Ans .   D

Q.3 Which of the following has launched two new formats of the game AirBadminton and Triples?
(A) KBA
(B) BAI
(C) BWF
(D) BAM

Ans .   C

Q.4 Who has been elected as the President of Indonesia?
(A) Joko Widodo
(B) Sandiaga Uno
(C) Prabowo Subianto
(D) Anies Baswedan

Ans .   A

Q.5 Name the country which has approved sales of air defense missiles to South Korea and Japan.
(A) China
(B) US
(C) Russia
(D) India

Ans .   B

Q.6 Which charity entered the Guinness Book of World Records for its hunger relief efforts?
(A) United Methodist Committee on Relief
(B) PCT Humanity
(C) GiveIndia Charity
(D) Saint Camillus Foundation

Ans .   B

Q.7 Along with whom Niki Poonacha won the 2019 ITF men's Futures tennis title in Uganda?
(A) Zeeshan Ali
(B) Advani
(C) Aggarwal
(D) Anirudh Chandrasekar

Ans .   D

Q.8 The voting for the Lok Sabha Elections 2019 was held in how many constituencies?
(A) 542
(B) 543
(C) 544
(D) 545

Ans .   A

If you have any problem or doubt regarding Easy and Important GK Questions for Competitive Exams, you can ask me in the comment section. To more practice for General Knowledge Questions, Visit the next page.
Showing page 1 of 5
en
https://www.examsbook.com/easy-and-important-gk-questions-for-competitive-exam
5
1
easy-and-important-gk-questions-for-competitive-exam