Easy and Important GK Questions for Competitive Exam
5d359a0855099f7464fd4dcc
595217d8febf4b764b059d3a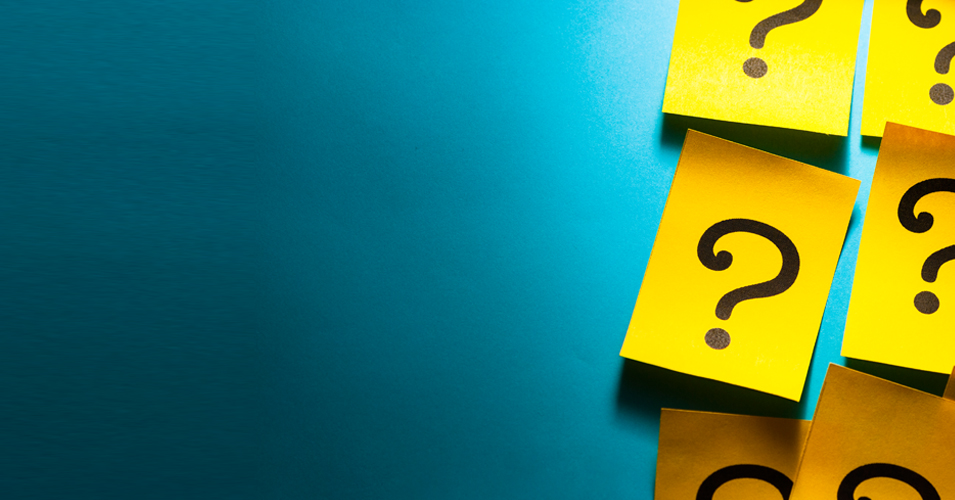 Current GK Questions
Q.9 Which state's 26 reservoirs have hit 'zero water' storage level?
(A) Karnataka
(B) Maharashtra
(C) West Bengal
(D) Telangana

Ans .   B

Q.10 registers its new secretive cryptocurrency firm Libra Networks LLC in Geneva, Switzerland
(A) Whatsapp Messenger
(B) Twitter
(C) Facebook
(D) Instagram

Ans .   C

Q.11 Where did Western Command Children Summer Adventure Camp 2019 organized?
(A) Shimla
(B) Manali
(C) Darjeeling
(D) Ladakh

Ans .  B

Q.12 Which of the following state has been levied 1% calamity cess in India?
(A) Odisha
(B) Gujarat
(C) Kerala
(D) Uttarakhand

Ans .  C

Q.13 Who has sworn-in as the Chief Minister of Andhra Pradesh?
(A) E.S.L. Narasimhan
(B) Koramutla Sreenivasulu
(C) N. Chandrababu Naidu
(D) YS Jaganmohan Reddy

Ans .  D

Q.14 Which two company are in advanced stages of testing Voice over WiFi (VoWiFi) services?
(A) BSNL and Vodafone
(B) BSNL and Reliance Jio
(C) Bharti Airtel and Reliance Jio
(D) Bharti Airtel and BSNL

Ans .  C

Q.15 Who has been concurrently accredited as the next Ambassador of India to the Union of Comoros?
(A) Arvind Gupta
(B) Abhay Kumar
(C) Sangeeta Bahadur
(D) Naveen Srivastava

Ans .  B

Q.16 Who was conferred with 'Lifetime Recognition Award' by the Confederation of Horticulture Association of India?
(A) P.Malarvizhi
(B) N Kumar
(C) C.R.Anandakumar
(D) J.Suresh

Ans .  B

If you have any problem or doubt regarding Easy and Important GK Questions for Competitive Exams, you can ask me in the comment section. To more practice for General Knowledge Questions, Visit the next page.
Showing page 2 of 5
en
https://www.examsbook.com/easy-and-important-gk-questions-for-competitive-exam/2
5
2
easy-and-important-gk-questions-for-competitive-exam