General History Questions
5f73208ec0afea20a17b19b1
595217d8febf4b764b059d3a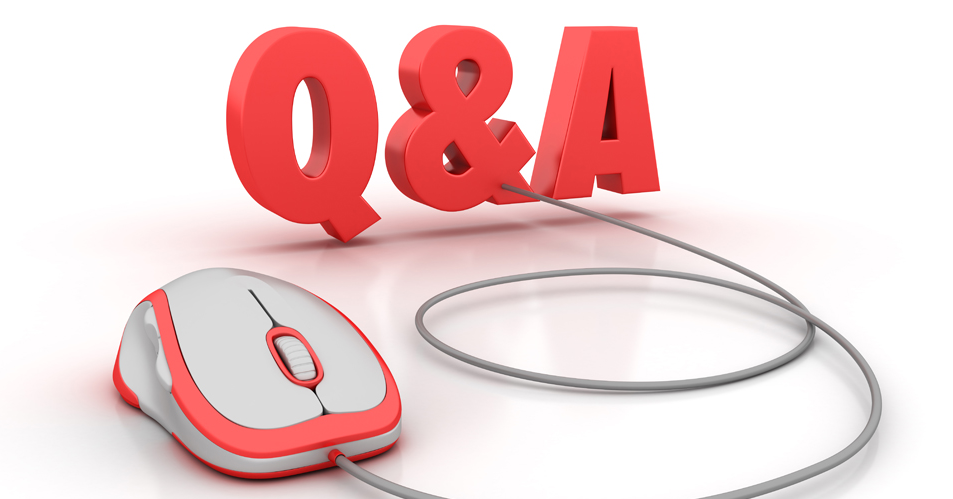 The history of India is believed to be several thousand years old. The history and culture of India is dynamic and goes back to the beginning of human civilization. However, till now the Indus Valley Civilization is considered to be the oldest in India. As we all know that we are in the world of competition. It is a prerequisite to develop our general knowledge through which any competitor can stand in good standing in the examination. Therefore, it is necessary to know some important questions of GK.
Here, I am providing the General History Questions for learners who are preparing for competitive exams. In this post, I have updated the most important questions, answers around the Indian History with the General History Questions about many topics covered. 
Students can easily get free general knowledge questions on this platform for online exam practice  to obtain good marks in the competitive exams. Current Affairs Mock Test 2019 and Monthly Current Affair.
Current Affairs Questions 2020             
Q :  

Who founded the Maurya Empire?
(A) Chandragupta Maurya
(B) Ashoka
(C) Bindusagar
(D) All these

Correct Answer : A


Q :  

Mahatma Buddha belonged to which regional clan?
(A) Jantrik
(B) Kolli
(C) Shakya
(D) Kosal

Correct Answer : C


Q :  

Where did Siddhartha attain enlightenment?
(A) Sarnath
(B) Gaya
(C) Varanasi
(D) Kushinagar

Correct Answer : B


Q :  

Under whose reign were the teachings of both Buddhism and Jainism given?
(A) Ashoka
(B) Bindusara
(C) Akbar
(D) Bimbisara

Correct Answer : D


Q :  

Where was the Bhankuni Sangha founded by Gautama Buddha?
(A) Sarnath
(B) Kapilvastu
(C) Vaishali
(D) None of these

Correct Answer : B


Q :  

Which Gupta ruler is called Kaviraj?
(A) Chandragupta Maurya
(B) Kanishka
(C) Samudragupta
(D) Kumaragupta

Correct Answer : C


Showing page 1 of 6
en
https://www.examsbook.com/general-history-questions
6
1
general-history-questions