GK Awareness Questions and Answers
60af5f89d752621d4fa26188
595217d8febf4b764b059d3a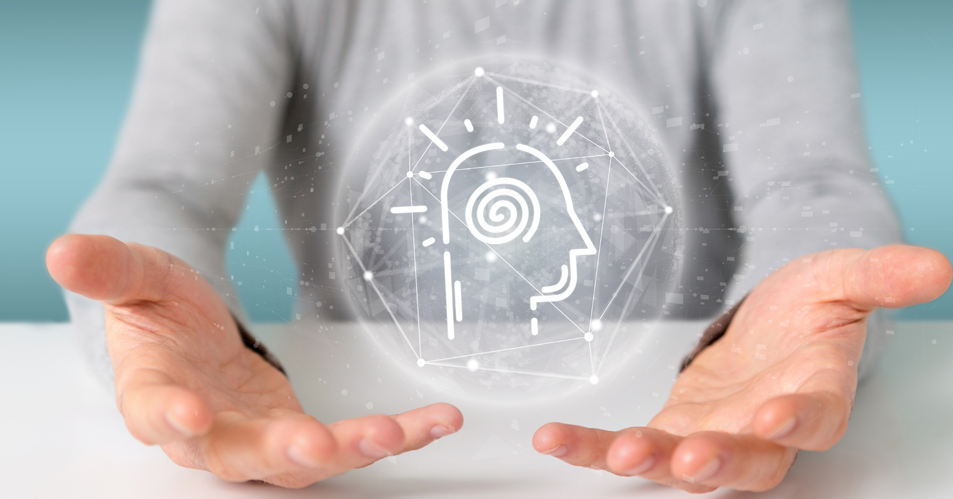 Presently, General Awareness has become a very important topic under the topic of GK, in which students must understand the questions related to history, politics, geography, culture, science, celebrities and books etc. At all stages, including the interview in any competitive exam, general awareness is very important, because sometimes GK related questions are asked by the officials in the interview as well.
Here, we are providing useful GK Awareness Questions and Answers for your upcoming Banking Exams as well as other competitive exams, whose daily practice can help you achieve success in the first attempt itself. Along with this, after passing the banking written test, it will also be helpful for you in the interview.
Students can easily get free general knowledge questions on this platform for online exam practice  to obtain good marks in the competitive exams. Current Affairs Mock Test 2019 and Monthly Current Affair.
GK Awareness Questions and Answers    
Q :  

Gujarat government has recently announced to change the name of Dragon Fruit?
(A) Gulab fruit
(B) Marigold fruit
(C) Kamalam Fruit
(D) Sunflower fruit

Correct Answer : C


Q :  

Police Memorial Day is observed on which of the following days?
(A) 12 April
(B) 21 October
(C) 15 June
(D) 10 August

Correct Answer : B


Q :  

Whose of the following country has become the first country to do face scan?
(A) Pakistan
(B) China
(C) Singapore
(D) Russia

Correct Answer : C


Q :  

From which date will the new foreign trade policy come into force?
(A) 1 April
(B) 31 March
(C) 1 March
(D) 1 February

Correct Answer : A


Q :  

Rajkiran Rai has recently been appointed the president of which organization?
(A) Data Security Council of India
(B) National Payments Corporation of India
(C) Reserve Bank of India
(D) Indian Bank Association

Correct Answer : D


Q :  

In which schedule are the official languages mentioned in the Indian Constitution?
(A) Schedule 5
(B) Schedule 6
(C) Schedule 7
(D) Schedule 8

Correct Answer : D


Showing page 1 of 6
en
https://www.examsbook.com/gk-awareness-questions-and-answers
6
1
gk-awareness-questions-and-answers