GK Current Affairs Questions 2019 September 03
5d6e2c108785634878a93681
595217d8febf4b764b059d3a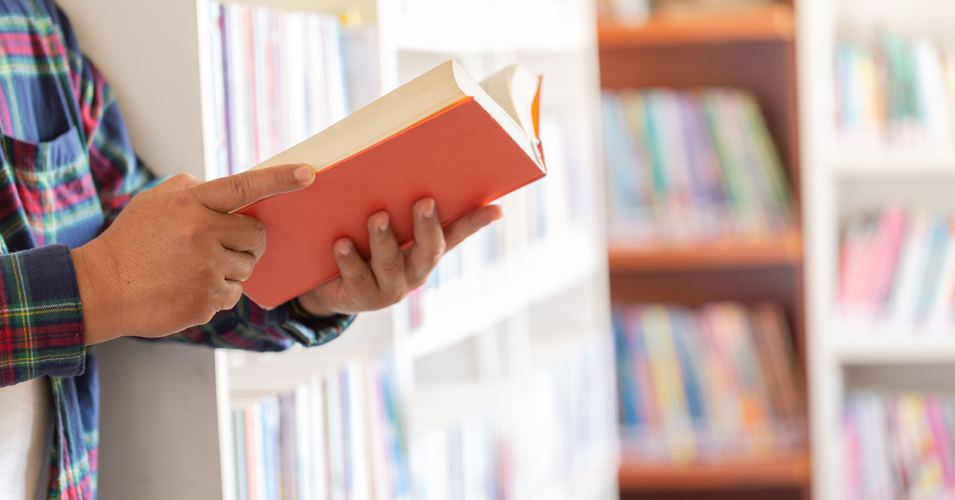 Here, I am providing GK Current Affairs Questions 2019 (September 03) for those learners who are preparing for competitive exams. In this post I have updated the most important questions answers around the Daily GK with latest current affairs questions and answers about many topics covered.   
I have prepared GK Current Affairs Questions 2019 for competitive exam blog to increase your General Knowledge level as well as increase your confidence level for competitive exams.
GK Current Affairs Questions September 03 
Q :  

Which bank is the oldest Public Sector Bank in India?
(A) Allahabad Bank
(B) Punjab National Bank
(C) State Bank of India
(D) Bank of India

Correct Answer : A


Q :  

President Ram Nath Kovind inaugurated the first-ever World Youth Conference in which city?
(A) Kolkata
(B) Delhi
(C) Pune
(D) Hyderabad

Correct Answer : B


Q :  

How many MoU's were handed over during the National Conference of Tourism Ministers for the prospective of 'Monument Mitras'?
(A) 2
(B) 3
(C) 4
(D) 5

Correct Answer : B


Q :  

_____________ is known as the "Lungs of the World".
(A) Amazon
(B) The Himalayas
(C) Sundarbans Reserve Forest
(D) Congo Basin Forest

Correct Answer : A


Q :  

Indian Railway's 2nd double-decker Uday (Utkrisht Double-Decker Air Conditioned Yatri) Express will run between _________
(A) Hyderabad and Secunderabad
(B) Visakhapatnam and Vijayawada
(C) Visakhapatnam and Chennai
(D) Cochin and Vishakhapatnam

Correct Answer : B


Q :  

In which year, Paper Currency Act was enacted by British Government of India?
(A) 1854
(B) 1861
(C) 1907
(D) 1890

Correct Answer : B


Q :  

With which Union Minister, the Chief Minister of Rajasthan Ashok Gehlot will inaugurate this "Hunar Haat" at Jawahar Kala Kendra in Jaipur?
(A) Rajnath Singh
(B) Piyush Goyal
(C) Nirmala Sitharaman
(D) Mukhtar Abbas Naqvi

Correct Answer : D


Showing page 1 of 3
en
https://www.examsbook.com/gk-current-affairs-questions-2019-september-03
3
1
gk-current-affairs-questions-2019-september-03