GK Current Affairs Questions 2021 - January 18
6005772cf5c84e7440625bda
595217d8febf4b764b059d3a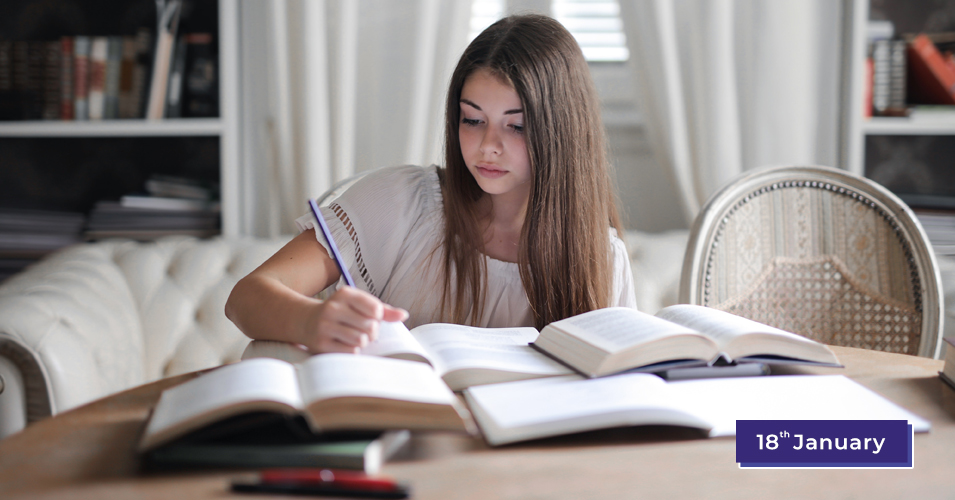 Government of India gets government jobs in various departments like Railways, Banks, Police, Army etc. all over the country, on which lakhs of youth apply after examining exam pattern and syllabus. At the same time, if you have to get ahead of others in these competitive examinations, then you need to keep a good grip in general knowledge.
I have prepared the Important Current Affairs Questions 2020 (January 18th) to increase your General Knowledge level as well as increase your confidence level for competitive exams. 
To get previous day questions about current affairs to click on GK Current Affairs. 
Students can easily get free general knowledge questions on this platform for online exam practice  to obtain good marks in the competitive exams. Current Affairs Mock Test and Monthly Current Affair.
Current Affairs Questions 2021 
Q :  

Who has been appointed as Ambassador to Portugal on behalf of India?
(A) Manish Chauhan
(B) Arvind Sharma
(C) Rajesh Sharma
(D) Pankaj Verma

Correct Answer : A


Q :  

The country's first air taxi service has been started from 15 January 2021 between which cities?
(A) Jaipur to Chandigarh
(B) Hisar to Chandigarh
(C) Shimla to Chandigarh
(D) Manali to Chandigarh

Correct Answer : B


Q :  

In order to remove the impasse on the new agricultural laws, which court has stayed the implementation of the laws till the next order?
(A) High Court
(B) Session court
(C) District Court
(D) Supreme Court

Correct Answer : D


Q :  

Which other player has been ruled out of the final match of the Test series between India and Australia due to injury?
(A) Arvind Sharma
(B) Jaspreet Bumrah
(C) Rajesh Sharma
(D) Pankaj Verma

Correct Answer : B


Q :  

Domestic rating agency Brickwork Ratings has estimated the percentage of GDP in the session 2021-2022?
(A) 13 percent
(B) 14 percent
(C) 12 percent
(D) 11 percent

Correct Answer : D


Q :  

When has it been announced to postpone polio vaccination starting on 17 January?
(A) 10 January
(B) 31 January
(C) 21 January
(D) 11 January

Correct Answer : B


Q :  

Byju's online educational sector company has signed a deal of Rs 7300 crore for the acquisition of which company?
(A) Akash Educational Services
(B) Rajesh Educational Services
(C) Mahesh Educational Services
(D) Gandhi Educational Services

Correct Answer : A


Showing page 1 of 3
en
https://www.examsbook.com/gk-current-affairs-questions-2021-january-18
3
1
gk-current-affairs-questions-2021-january-18