GK Current Affairs Questions 2022 August 10
62f39f0421380c1d69418923
595217d8febf4b764b059d3a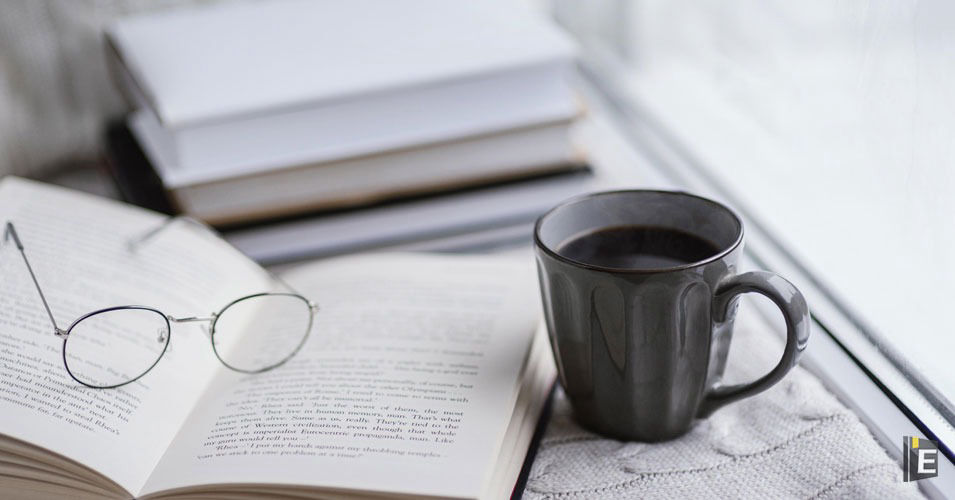 GK Current Affairs Questions and Answers are very important to crack any competitive exams because at present time Curren Affairs Questions are generally asked. Current Affairs Questions are the base for any competitive exams in the present time so every aspirant should prepare current affairs questions related to Indian history, geography, economy, art and culture, science, etc.
Current Affairs Questions 
Here, I am sharing Current Affairs Questions and Answers 2022 (August 10) related to Indian History, Indian Geography, Indian Economy, Indian Art, and Culture for those learners who are preparing for competitive exams.
Practice with the previous week's current affairs by clicking on GK Current Affairs.
Students can quickly get free General Knowledge Mock Test and Current Affairs Mock Test on this platform for online exam practice to obtain good marks in the competitive exams.
GK Current Affairs Questions 2022
  Q :  

Which day in India is celebrated as Javelin Throwing Day every year?
(A) 05 August
(B) 07 August
(C) 03 August
(D) 02 August

Correct Answer : B


Q :  

Which organization has been appointed by the Uttar Pradesh government as its advisor to achieve a state economy of USD 1 trillion?
(A) Infosys
(B) Deloitte
(C) Wipro
(D) Thrust

Correct Answer : B


Q :  

Who was conferred with the 'deal Ngam Duston' award, the highest civilian award of Ladakh?
(A) Sachin Tendulkar
(B) Narendra Modi
(C) Dalai Lama
(D) MS Dhoni

Correct Answer : C


Q :  

Who was elected as the Vice President of the International Chess Federation or World Chess Federation (FIDE)?
(A) Andrey Barishpolets
(B) Raunak Singh
(C) Arkady Dvorkovich
(D) Viswanathan Anand

Correct Answer : D


Q :  

_________ is the 80th anniversary of August Kranti Diwas or Quit India Movement.
(A) 05 August
(B) 07 August
(C) 04 August
(D) 08 August

Correct Answer : D


Q :  

Who has won the gold medal in the women's 53kg category final at the Commonwealth Games 2022?
(A) Sunayna Kuruvilla
(B) Vinesh Phogat
(C) Sakshi Malik
(D) Anshu Malik

Correct Answer : B


Q :  

Chennai-based chess prodigy _______ became India's 75th Grandmaster by winning a tournament in Romania.
(A) Praveen M Thipsay
(B) V Pranav
(C) Jha Shriram
(D) Dibyendu Barua

Correct Answer : B


Q :  

Who has become the first woman Director General of the Council of Scientific and Industrial Research?
(A) Vijaya Sharma
(B) Sonam Dixit
(C) Nallathambi Kalaiseelvi
(D) Deepika Kumari

Correct Answer : C


Q :  

Indian American from Virginia, ________ has been crowned Miss India USA in 2022 in New Jersey.
(A) Arya Valvekar
(B) Soumya Sharma
(C) Sanjana Chekuri
(D) Shibani Kashyap

Correct Answer : A


Q :  

India defeated which country to win the title of the 2022 SAFF U20 Championship?
(A) Canada
(B) Japan
(C) Sri Lanka
(D) Bangladesh

Correct Answer : D