GK Current Affairs Questions March 06
5e61d76c074319409eb1b38c
595217d8febf4b764b059d3a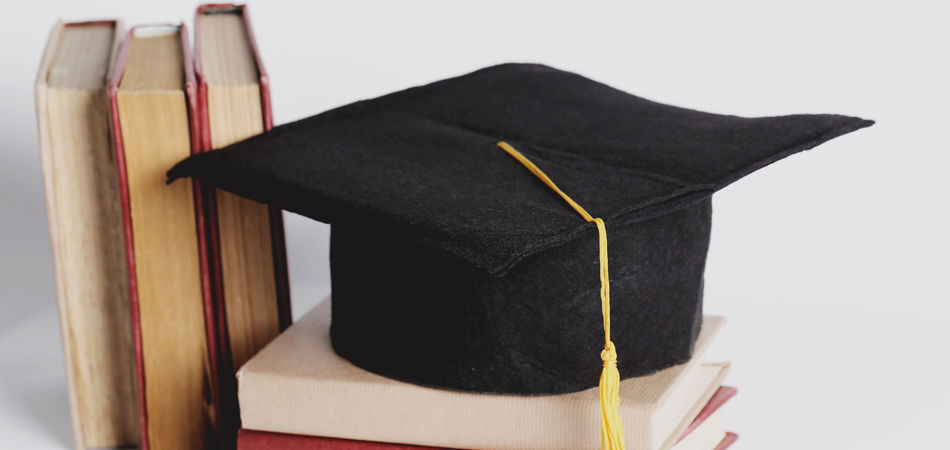 Q :  

Who is to confer Lalit Kala Akademi's 61st annual awards?
(A) Amit Shah
(B) Narendra Modi
(C) Ram Nath Kovind
(D) Rajnath Singh

Correct Answer : B


Q :  

Who has been appointed as President and CEO of telecom equipment maker Nokia?
(A) Rajeev Suri
(B) Pekka Lundmark
(C) Dinesh Paliwal
(D) Risto Siilasmaa

Correct Answer : B


Q :  

Indradhanush joint exercise between IAF and UK's Royal Air Force recently concluded in which city?
(A) Odisha
(B) Uttar Pradesh
(C) Rajasthan
(D) Uttarakhand

Correct Answer : B


Q :  

How many medals did Punjab University win at the Khelo India University Games 2020?
(A) 33
(B) 37
(C) 40
(D) 46

Correct Answer : D


Q :  

Who has announced his withdrawal from the post of Iraq's prime minister-designate?
(A) Barham Salih
(B) Faiq Al Sheikh Ali
(C) Nouri al Maliki
(D) Mohammed Allawi

Correct Answer : D


Q :  

Which scheme has been developed by UGC to upgrade life skills for UG students?
(A) Jeevan Kaushal
(B) Ajivika Abhiyan
(C) Kaushal Jeevan
(D) Abhiyan Sanchalika

Correct Answer : A


Q :  

How much funds have been allocated for Kaziranga under Project Tiger scheme by Assam?
(A) Rs. 12 crores
(B) Rs. 25 crores
(C) Rs. 33 crores
(D) Rs. 47 crores

Correct Answer : C


Showing page 2 of 3
en
https://www.examsbook.com/gk-current-affairs-questions-march-06/2
3
2
gk-current-affairs-questions-march-06