How to Prepare Current Affairs for Competitive Exams
61cad81208d0781fe8e6c61b
595217d8febf4b764b059d3a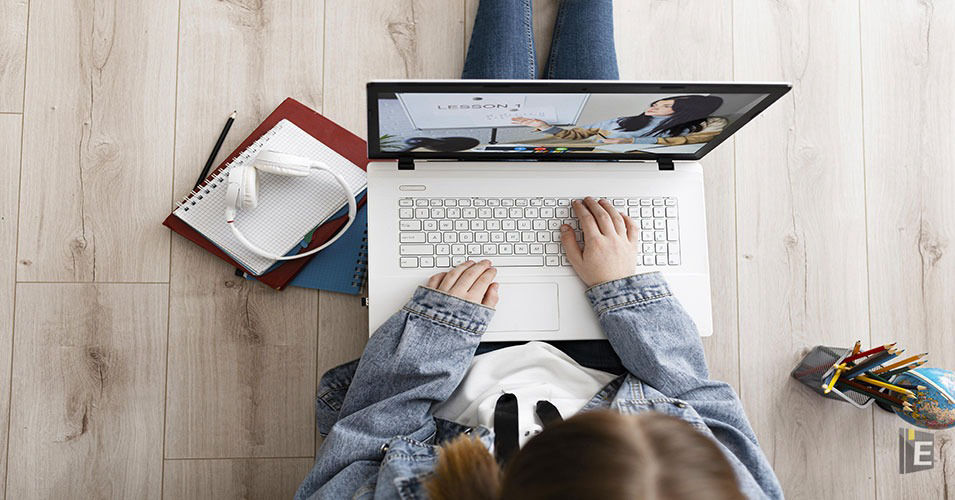 Current affairs and current affairs questions are an integral part of general knowledge, the questions related to which are asked in competitive or government exams. At present, current affairs questions and answers have an important place in any competition because its syllabus is unlimited. To understand this unlimited course, it is necessary for you to study other subjects as well.
It is an independent section and students try and cover GK from various sites and use multiple resources. As a result, they find themselves getting confused because it's a big selection of topics that may overlap. Although there are a number of magazines, apps, books, and newspapers that will add value to government examination.
Students can easily get free General Knowledge Mock Test and Current Affairs Mock Test on this platform for online exam practice to obtain good marks in the competitive exams.
How to prepare Current Affairs for Competitive Exam
Recent examinations analysis of SSC, UPSC, and Railway Banking Exams shows that the number of questions from this affairs is increasing each year. In the UPSC CSE exam, even the overall knowledge questions from History and Polity have supported this event that happened within the last year.
Also, in SSC the present affairs question may be asked from any event, national or international, that came about within the last six months. This explains the importance of present affairs for the government examinations.
Effective Ways of Preparing Current Affairs 
Hence, here are some tips to equip you for current affairs for competitive exams:
Books are essential 
Books are a widely used and reliable source for preparing for current affairs. There are plenty of books available universally online, offline, shopping portals.
Magazines are the best source
Magazines became a trusted source of G.K and current affairs for a really very long time. It keeps track of the foremost of the events happening around the world. a number of them are, topper success review, discuss interview, word, personal interview post-exam, Some magazines also use provide the study material, like the geography of India, the constitution of India, economy, and politics. it's available bi-lingual to achieve a maximum number of scholars.
Apps & Websites
Websites & apps are widely available as now everyone has access to the internet and there are various applications that give 10-20 summarized bi-lingual current affairs for a quick read. It improves the knowledge. Besides, also watch news channels regularly because it's easy to recollect events through visuals.
Quizzes: Quizzes also are effective in remembering current affairs. Time quiz section that test student is another key to be told things as many new things happen daily.
Newspaper
Newspaper is that the best source to arrange for any exam because it covers everything on day to day basis. Regular reading causes you to be an effective reader who is able to facilitate your in the exam and you may remember every and each aspect. it'll surrender depth knowledge of political, national, business, sports, regional and international happenings. a number of the most effective newspapers are The Hindu, Indian express, and others. It not only helps you to remain up to now but improves your English, vocabulary, reading & understanding skills.
International organizations: World's major economic organizations like IMF, WTO, WB, IMO are important with the exam point of view you want to know their functioning, structure. Major political global groups like UN regional groups ASEAN, SAARC. you're expected to arrange about their headquarters, chairperson, or the other major reform/event that befell.
YouTube
it's become the foremost favorite spot to achieve knowledge. Any topic may be easily found & helps you immensely to revise current affairs and for the last-minute preparation, you simply have to find the best channel (Examsbook App) for you to find out from videos and tutorials. Also, give the online mock test to check what quantity you recognize and make note of recent points it's very essential as you can't waste time by searching and reading it again and again.
Important topics that have to be covered for Current Affairs are:
Recent scientific and technical innovation
Core subjects like polity, geography, economics, history
Economic / business-related issues
National and international social-political issues
Environmental and ecological issues
Sports and films affairs
Regulatory body information