Important Biology GK Questions
61110fa4a7cc2a2d996fbeb4
595217d8febf4b764b059d3a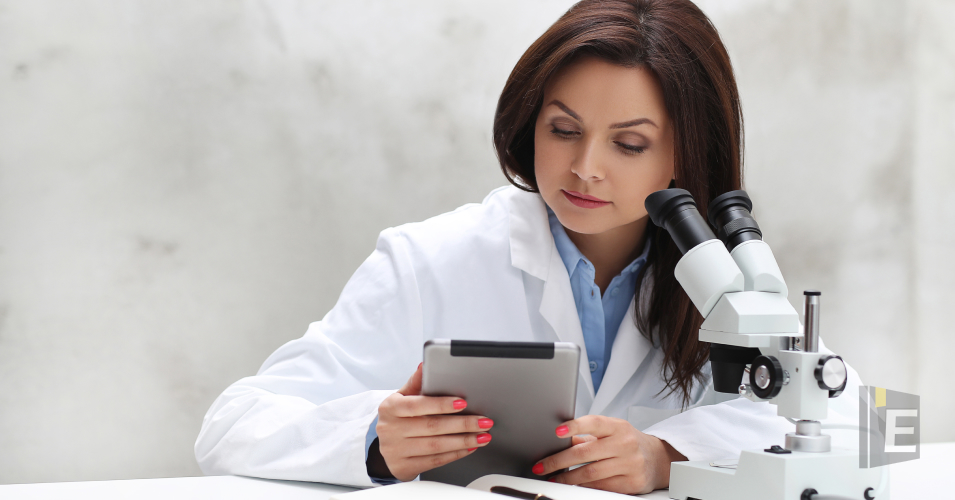 Biology is one such important topic, which is often included under General Science subject in various competitive exams. Important Biology questions are generally related to the origin of plants, animals, history, physical properties, biological processes, cells, organisms, diseases, etc. 
Also, 3 to 4 questions related to Important Biology GK are asked in competitive exams, so it is necessary for all the students to understand Important Biology GK. Important Biology GK Questions and Answers are given here, which is very useful for the better preparation of the students. Practice more and more biological GK questions.
Students can easily get free General Knowledge Mock Test and Current Affairs Mock Test on this platform for online exam practice to obtain good marks in the competitive exams.
Important Biology GK Questions   
  Q :  

What causes the dough to rise on the addition of yeast?
(A) increase in the number of yeast cells
(B) release of carbon dioxide gas
(C) rise in temperature
(D) increase in the quantity of matter

Correct Answer : B


Q :  

Which of the following is prepared through budding?
(A) Plasmodium
(B) Paramecium
(C) Amoeba
(D) Yeast

Correct Answer : D


Q :  

What is 'Ebola'?
(A) Fungus
(B) Protozoa
(C) bacteria
(D) Virus

Correct Answer : D


Q :  

"The potential difference between the ends of a conductor is proportional to the current flowing in it." This is the rule?
(A) Coulomb's law
(B) Faraday's law
(C) Joule's law
(D) Ohm's law

Correct Answer : D


Q :  

How many total bones are there in human?
(A) 206
(B) 212
(C) 200
(D) 202

Correct Answer : A


Q :  

Maximum Protein is found
(A) gram
(B) Peas
(C) Soybean
(D) Wheat

Correct Answer : C


Showing page 1 of 7
en
https://www.examsbook.com/important-biology-gk-questions
7
1
important-biology-gk-questions