Important Current Affairs Questions 2020 - December 29
5feaf2fa00e3f71b828b911e
595217d8febf4b764b059d3a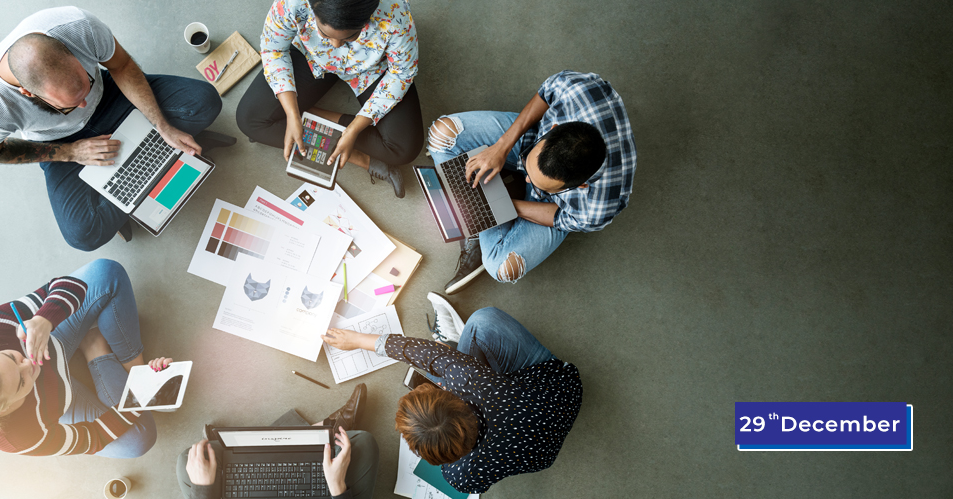 The topic of General Knowledge (GK) has a different significance, due to which most of the related questions are repeated every year in various examinations of government jobs. Also, students do not need special efforts to memorize these questions, rather they need to be practiced daily. To help you understand the general knowledge topic, we have done an in-depth analysis of each question in this article.
I have prepared the Important Current Affairs Questions 2020 (December 29th) to increase your General Knowledge level as well as increase your confidence level for competitive exams. 
To get previous day questions about current affairs to click on GK Current Affairs. 
Students can easily get free general knowledge questions on this platform for online exam practice  to obtain good marks in the competitive exams. Current Affairs Mock Test and Monthly Current Affair.
Current Affairs Questions 2020  
Q :  

According to the recent announcement, in which state India's first "lithium refinery" will be established?
(A) Rajasthan
(B) Gujarat
(C) Kerala
(D) Tamil Nadu

Correct Answer : B


Q :  

Recently, which Indian cricketer has received ICC Spirit of Cricket Award of the Decade?
(A) Virat Kohli
(B) Shikhar Dhawan
(C) Ravindra Jadeja
(D) MS Dhoni

Correct Answer : D


Q :  

Which Foundation Day of the country's oldest political party Congress is being celebrated today?
(A) 197th
(B) 136th
(C) 135th
(D) 130th

Correct Answer : B


Q :  

Exercised to promote maritime cooperation and connectivity between the Indian Navy and Vietnam, what is the practice session named?
(A) Bravery practice
(B) Farming practice
(C) Study practice
(D) Passage practice

Correct Answer : D


Q :  

The famous technician of the Hindi film industry has died at the age of 87, what was his name?
(A) Johnny mulag
(B) Ishwar Bidri
(C) Virat Kohli
(D) Kapil Dev

Correct Answer : B


Q :  

India has banned the travel of citizens of which country to India from all airlines?
(A) India
(B) Pakistan
(C) Afghanistan
(D) China

Correct Answer : D


Q :  

When is International Human Unity Day celebrated?
(A) 21 December
(B) 20 December
(C) 19 December
(D) 18 December

Correct Answer : B


Showing page 1 of 3
en
https://www.examsbook.com/important-current-affairs-questions-2020---december-29
3
1
important-current-affairs-questions-2020---december-29