Important Current Affairs Questions 2020 - September 21
5f686e0190e7401606e93113
595217d8febf4b764b059d3a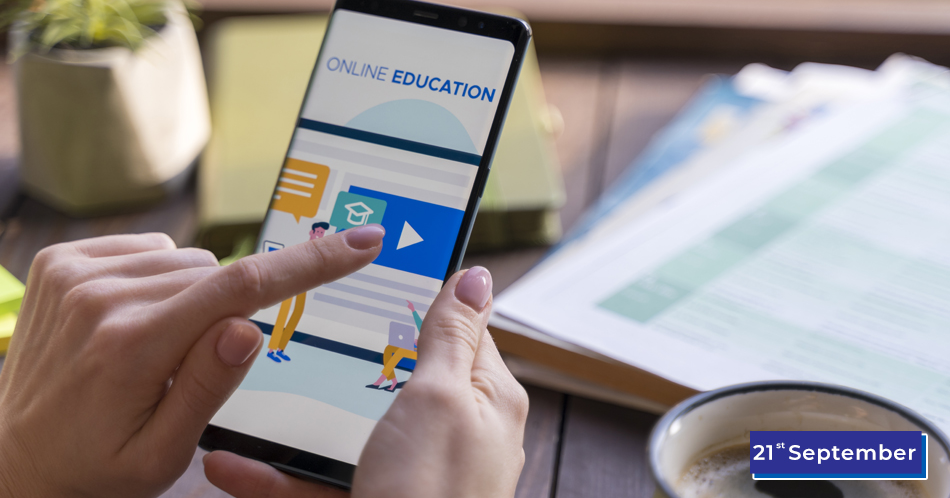 Competitive exams like SSC, UPSC, RPSC, Bank and Police are asked GK Current Affairs questions related to current events, which is why it is very important for every student to prepare for GK Current Affairs questions. Also, the candidates preparing for the exam should develop the art of reading all the important news related to important current affairs and making notes from them through the newspapers every day depending on the level of these government examinations.
I have prepared the Current Affairs Questions 2020 (September 21st) to increase your General Knowledge level as well as increase your confidence level for competitive exams. 
To get previous day questions about current affairs to click on GK Current Affairs. 
Students can easily get free general knowledge questions on this platform for online exam practice  to obtain good marks in the competitive exams. Current Affairs Mock Test 2019 and Monthly Current Affair.
Current Affairs Questions 2020  
Q :  

Recently, which country's Supreme Court Judge 'Ruth Beder Ginsburg' has died due to cancer?
(A) America
(B) Russia
(C) Brazil
(D) Britain

Correct Answer : A


Q :  

In which country has the countrywide lockdown been imposed for the second time due to the increased infection of Corona?
(A) France
(B) Israel
(C) America
(D) Japan

Correct Answer : B


Q :  

How many crore rupees have been approved for elementary education, teacher training and secondary education for the year 2020-21 in the 54th meeting of the Sarva Shiksha Abhiyan Action Council of the state of Uttar Pradesh?
(A) 8007 crores
(B) 7007 crores
(C) 9007 crores
(D) 1007 crores

Correct Answer : C


Q :  

Due to violation of the policies, which app has been banned by Google App Store and made available on the store again after 04 hours?
(A) Bhim
(B) phone
(C) Paytm
(D) Cred

Correct Answer : C


Q :  

The Calcutta High Court has given a decision to remove whom from all the posts of Birla Group?
(A) Mohan Prakash
(B) Harshvardhan Lodha
(C) Prakash Sharma
(D) Devesh Mathur

Correct Answer : B


Q :  

In which country has the 13th edition of the Indian Premier League (IPL) started?
(A) America
(B) France
(C) UAE
(D) Japan

Correct Answer : C


Q :  

Recently, which Indian youth has been included in the UN's 2020 Class of 17 Young Leaders list?
(A) Kunal Singh
(B) Udit Singhal
(C) Hrithik Chopra
(D) Rajesh Nayak

Correct Answer : B


Showing page 1 of 3
en
https://www.examsbook.com/important-current-affairs-questions-2020-september-21
3
1
important-current-affairs-questions-2020-september-21