Indian Banking GK Questions
612e20e65c7628411dc3c323
595217d8febf4b764b059d3a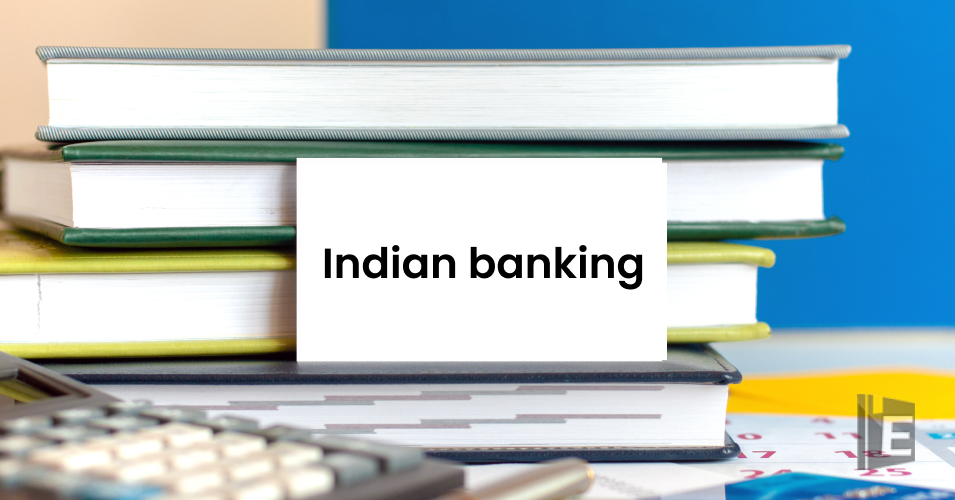 The role of the banking sector is important in a developing country like India. Also, Indian Banking questions are also included under General Knowledge topic in competitive exams like SSC, UPSC, IBPS, SBI etc to enhance the general knowledge of the candidates towards Indian Banking. 
Hence, here we are providing important Indian Banking GK Questions and Answers for your upcoming banking and other competitive exams, which will go a long way in preparing for Banking GK Questions in the exam. Practice as much as you can with Indian Banking GK Questions to crack banking exams.
Students can easily get free General Knowledge Mock Test and Current Affairs Mock Test on this platform for online exam practice  to obtain good marks in the competitive exams.
Indian Banking GK Questions             
  Q :  

Which bank has announced cardless withdrawal from its 16500 ATMs?
(A) UCO Bank
(B) PNB Bank
(C) Allahabad Bank
(D) SBI

Correct Answer : D


Q :  

Which bank has now been declared as private bank by RBI?
(A) PNB
(B) OBC
(C) IDBI
(D) SBI

Correct Answer : C


Q :  

Who has been appointed as the new Chairman of Axis Bank?
(A) Rakesh Makhija
(B) Dinesh Ahuja
(C) Surendra Singh
(D) Sunil Arora

Correct Answer : A


Q :  

Which bank has become the first public sector bank to introduce day-care facility for children of employees?
(A) State Bank of India
(B) Bank of Baroda
(C) UCO Bank
(D) Punjab National Bank

Correct Answer : B


Q :  

Who has been made the chairman of Bank of Baroda?
(A) Hasmukh Adhia
(B) Ram Sharan Singh
(C) Krishan Venugopal
(D) Virendra Ahlawat

Correct Answer : A


Showing page 1 of 6
en
https://www.examsbook.com/indian-banking-gk-questions
6
1
indian-banking-gk-questions