Latest and Important Current Affairs Questions 2020 - December 23
5fe2fd0d15a8d94b0594976e
595217d8febf4b764b059d3a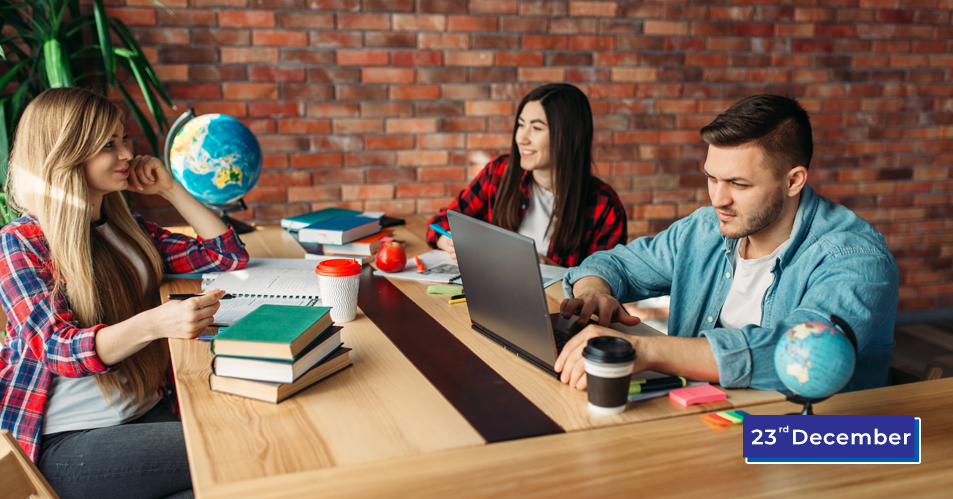 GK questions are asked in almost all competitive exams, if we know how the GK questions are asked, then preparation for the exam becomes easy. Here we are talking about GK subject which is included in almost all competitive exams. At the same time, students also find this subject quite difficult. Apart from this, there are some students who consider General Knowledge as the most scoring subject, and the highest number of such students isin GK only.
I have prepared the Important Current Affairs Questions 2020 (December 23rd) to increase your General Knowledge level as well as increase your confidence level for competitive exams. 
To get previous day questions about current affairs to click on GK Current Affairs. 
Students can easily get free general knowledge questions on this platform for online exam practice  to obtain good marks in the competitive exams. Current Affairs Mock Test and Monthly Current Affair.
Current Affairs Questions 2020  
Q :  

Recently, which country has awarded PM Legion of Merit Award to PM Modi?
(A) Stuart Broad
(B) Virat Kohli
(C) Lewis Hamilton
(D) Pete Sampras

Correct Answer : C


Q :  

Which country's Prime Minister will be the chief guest at the Republic Day (26 January 2021) celebrations next year?
(A) Japan
(B) China
(C) Britain
(D) Nepal

Correct Answer : C


Q :  

Recently which new indigenous boat has been included in the Indian Coast Guard fleet?
(A) Interceptor C-454
(B) INS Vikrant
(C) INS Vikrant
(D) INS Kalvari

Correct Answer : A


Q :  

Home Ministry and actor has recently provided security of Y category to which MP and actor?
(A) Raj Babbar
(B) Shatrughan Sinha
(C) Sunny Deol
(D) Paresh Rawal

Correct Answer : C


Q :  

Supreme Court Collegium has appointed Justice Hima Kohli as the first woman Chief Justice of the High Court of which state?
(A) Telangana
(B) Bihar
(C) Punjab
(D) Tamil Nadu

Correct Answer : A


Q :  

Who became the first female astronaut to live in space for the longest period?
(A) Alina James
(B) Kirti Aggarwal
(C) Christina Koch
(D) Musee Clarke

Correct Answer : C


Q :  

Recently, the United States has shown strict attitude towards which country has put it in the 'Monitoring list' of 'currency manipulators' ie currency manipulation countries?
(A) India
(B) Pakistan
(C) Russia
(D) Nepal

Correct Answer : A


Showing page 1 of 3
en
https://www.examsbook.com/latest-and-important-current-affairs-questions-2020-december-23
3
1
latest-and-important-current-affairs-questions-2020-december-23