Latest Current Affairs Questions 2020 - September 01
5f4e02752496f971f92643ed
595217d8febf4b764b059d3a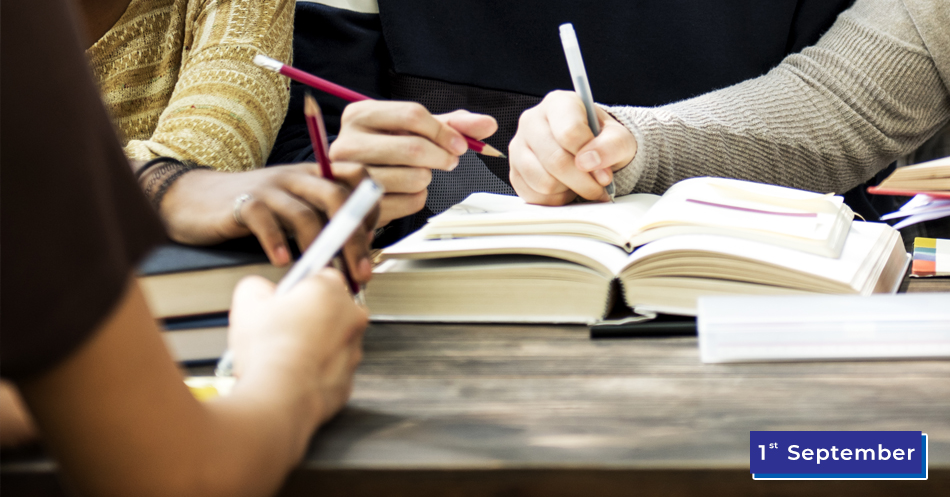 Friends, to get a government job and to pass in competitive exams, it is most important to increase your general knowledge level. Also, the questions related to current affairs are asked in various examinations, which all students find quite difficult. If you are also busy preparing for service tests like CGL, CHSL, Steno, JE, GD, MTS, then the important questions and answers given in this article will help you clear your exam.
I have prepared the Current Affairs Questions 2020 (September 01st) to increase your General Knowledge level as well as increase your confidence level for competitive exams. 
To get previous day questions about current affairs to click on GK Current Affairs. 
Students can easily get free general knowledge questions on this platform for online exam practice  to obtain good marks in the competitive exams. Current Affairs Mock Test 2019 and Monthly Current Affair.
Current Affairs Questions 2020  
Q :  

Recently, 'Pranab Mukherjee' has passed away, he was the .... President of India?
(A) 13th
(B) 11th
(C) 14th
(D) 10th

Correct Answer : A


Q :  

In which state has announced to build the world's largest toy museum at a cost of 500 crores?
(A) Rajasthan
(B) Punjab
(C) Gujarat
(D) Maharashtra

Correct Answer : C


Q :  

British driver Lewis Hamilton won the fifth trophy of this season by winning which race?
(A) Bharat Gra Pre
(B) Belgian Gra Pre
(C) Pakistan Gra Pre
(D) American gree pre

Correct Answer : B


Q :  

India's first female cardiologist doctor died due to corona, what is her name?
(A) Sonia Gandhi
(B) Priyanka Sharma
(C) Dr. Padmavati
(D) Sonali Singh

Correct Answer : C


Q :  

The tweet from his Twitter account has become the world's most liked post after the death of which Hollywood actor?
(A) Diler Singh
(B) Chadwick Boseman
(C) Donald trum
(D) Vikram Singh

Correct Answer : B


Q :  

India's first Corona test kit has been approved by
(A) All India Institute of Medical Science
(B) Indian Council of Medical Research
(C) Ministry of Health
(D) Indian Institute of Science

Correct Answer : B


Q :  

Who became the first Indian cricketer to play Caribbean Premier League?
(A) Yajurveda Chahal
(B) Jaspreet Bumrah
(C) Praveen copper
(D) Amit Mishra

Correct Answer : C


Showing page 1 of 3
en
https://www.examsbook.com/latest-current-affairs-questions-2020-september-01
3
1
latest-current-affairs-questions-2020-september-01