Latest Current Affairs Questions March 07
5e691178ee03046acc5519bf
595217d8febf4b764b059d3a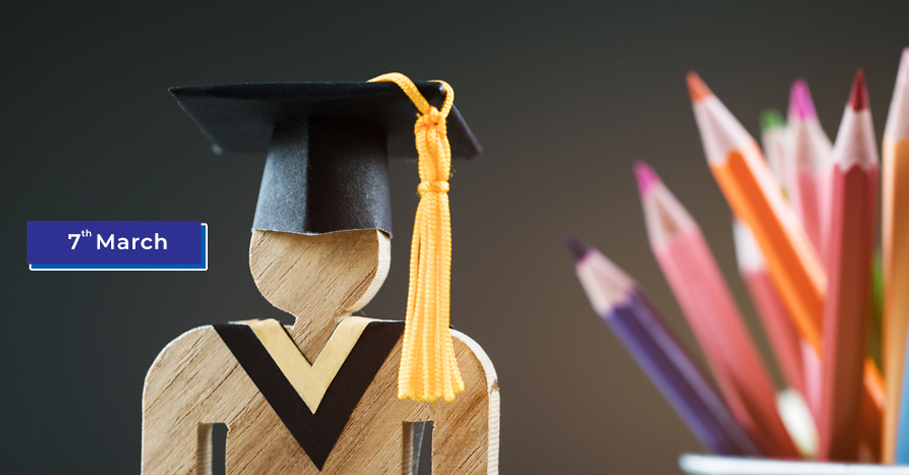 I have prepared the Current Affairs Questions 2020 to increase your General Knowledge level as well as increase your confidence level for competitive exams. 
Here, I am providing the Latest and Important Current Affairs Questions (March 07th) for those learners who are preparing for competitive exams. In this post, I have updated the most important questions, answers around the Daily GK with the latest Current Affairs Questions about many topics covered.
To get previous day questions about current affairs to click on GK Current Affairs.
Students can easily get free general knowledge questions on this platform for online exam practice  to obtain good marks in the competitive exams. Current Affairs Mock Test 2019 and Monthly Current Affair.
Current Affairs Questions 2020
Q :  

Who won the men's full marathonrace at the IDBI Federal Life Insurance New Delhi Marathon?
(A) Sanjay Bhonsle
(B) Rashpal Singh
(C) Anil Kumar Prakash
(D) Ram Singh Yadav

Correct Answer : B


Q :  

Who has been appointed CMD of NHPC?
(A) Abhay Kumar Singh
(B) Saket Kumar
(C) Ratish Kumar
(D) Abhishek Singh

Correct Answer : A


Q :  

Who won gold in men's 57 kg freestyle at the Asian Wrestling Championship?
(A) Hikmatullo Vohidov
(B) Bajrang Punia
(C) Rustam Iskandari
(D) Ravi Dahiya

Correct Answer : D


Q :  

National Integration Camp was held in which state?
(A) Sikkim
(B) Tripura
(C) Assam
(D) Mizoram

Correct Answer : A


Q :  

Which country is to host Commonwealth shooting, archery events in 2022?
(A) Australia
(B) India
(C) Brunei
(D) Cameroon

Correct Answer : B


Q :  

Who presented Vishwakarma Awards 2019?
(A) Prakash Javadekar
(B) Ramesh Pokhriyal 'Nishank
(C) Harsh Vardhan
(D) Arjun Munda

Correct Answer : B


Q :  

International Conference on Banana 2020 was organized in which state?
(A) Karnataka
(B) Tamil Nadu
(C) Kerala
(D) Andhra Pradesh

Correct Answer : B


Showing page 1 of 3
en
https://www.examsbook.com/latest-current-affairs-questions-march-07/1
3
1
latest-current-affairs-questions-march-07