Mix General Knowledge Questions for Competitive Exams
633ff2b36df4b84ba5161377
595217d8febf4b764b059d3a
NEW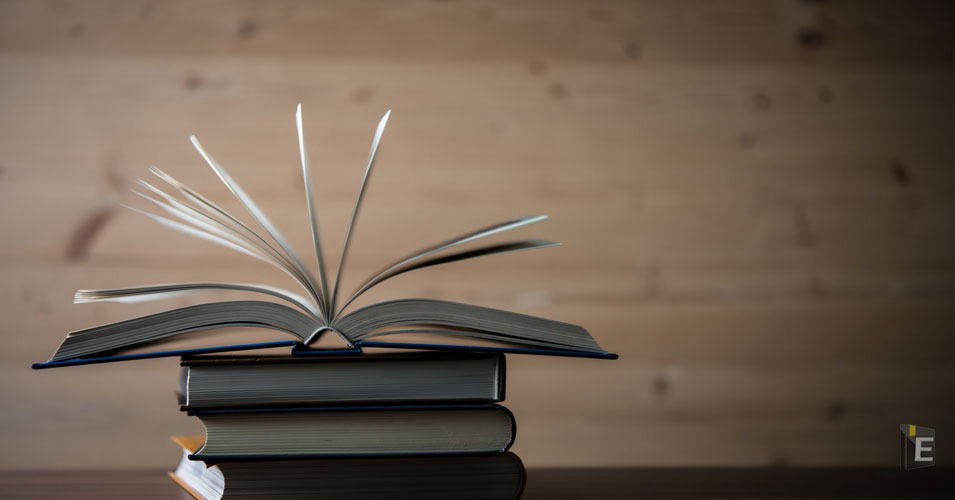 Whether you are preparing for any competitive exam, general knowledge plays an important role in every competitive exam. By studying subjects with General Knowledge like Indian History, Geography, Economics, Politics, etc., your knowledge expands and you are able to crack any competitive exam. That is why you should know that general knowledge is a very big subject, so it is necessary to study all the topics that come under the general knowledge subject.
General Knowledge Questions
Mix General Knowledge Questions with Answers are very important for any competitive exams because in this section we can cover many GK topics like Indian History, Indian Geography, Indian Economy, Indian Polity, etc for any government exams. To read this article, you can cover many General Knowledge Questions for any competitive exams. 
Also, Read Latest Current Affairs Questions 2022: Current Affairs Today
Students can quickly get free General Knowledge Mock Test and Current Affairs Mock Test on this platform for online exam practice to obtain good marks in competitive exams.
Mix General Knowledge Questions for Competitive Exams 
  Q :  

Which region receives rainfall throughout the year?
(A) Mediterranean
(B) Equatorial
(C) Tropical
(D) Temperate

Correct Answer : B


Q :  

Which food crop is produced the most in India?
(A) tide
(B) Maize
(C) Rice
(D) Wheat

Correct Answer : C


Q :  

Which of the following countries are connected by the Palk Strait?
(A) Pakistan and China
(B) India and Sri Lanka
(C) North Korea and South Korea
(D) Britain and France

Correct Answer : B


Q :  

Name the vitamin which is not found in any non-vegetarian food?
(A) Vitamin B12
(B) Vitamin C
(C) Vitamin D
(D) Vitamin K

Correct Answer : C


Q :  

Kathakali classical dance originated from which state?
(A) Karnataka
(B) Tamil Nadu
(C) Rajasthan
(D) Kerala

Correct Answer : D


Q :  

With what pressure does the ground water reach the root follicles?
(A) atmospheric pressure
(B) capillary pressure
(C) osmotic pressure
(D) original pressure

Correct Answer : C


Q :  

Marian was the symbol of nationalism of which country?
(A) Germany
(B) France
(C) Russia
(D) Italy

Correct Answer : B


Q :  

Where was the ruler of William I?
(A) Prasha
(B) Italy
(C) Greece
(D) Austria

Correct Answer : A


Q :  

On what principle does optical fiber work?
(A) Refraction
(B) total internal reflection
(C) interference
(D) scattering

Correct Answer : B


Q :  

The oldest Veda is?
(A) Samaveda
(B) Rigveda
(C) Yajurveda
(D) Atharvaveda

Correct Answer : B


Showing page 1 of 5
en
https://www.examsbook.com/mix-general-knowledge-questions-for-competitive-exams
5
1
mix-general-knowledge-questions-for-competitive-exams