Mostly Asked GK Questions for Competitive Exams
62e3ac55723ac56e88644750
595217d8febf4b764b059d3a
NEW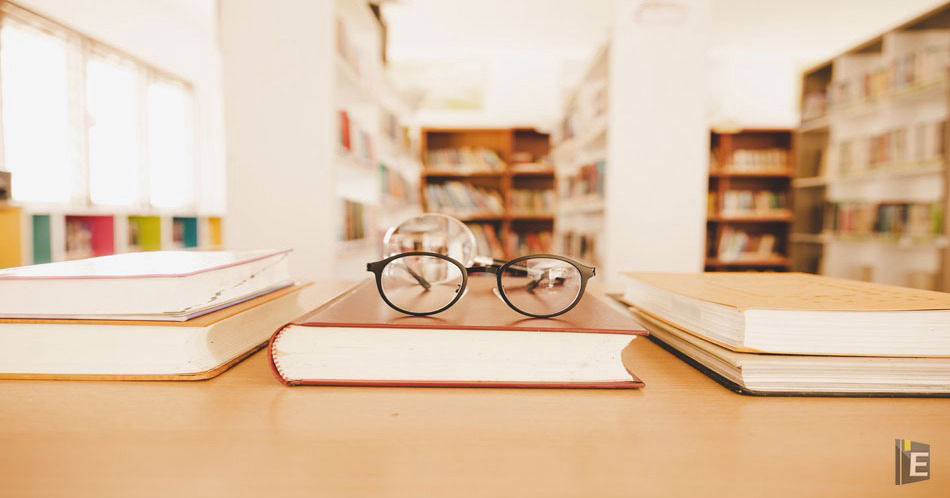 When you prepare for any competitive exams, you think deeply about the General Knowledge section because this section is very vast and in this section, many topics like Indian History, Indian Geography, Indian Economics, Current GK, Basic GK, Science GK, etc are covered. So you find it difficult to clear this section but if you study the GK topic-wise, you can easily cover this GK section. 
GK Questions and Answers
Here, I am sharing Mostly Asked GK Questions and Answers for Competitive Exams related to all topics which are covered in the GK section for those aspirants who are preparing for any government exams related to country and states. These are the most important GK Questions which are frequently asked in competitive exams.
Students can quickly get free General Knowledge Mock Test and Current Affairs Mock Test on this platform for online exam practice to obtain good marks in the competitive exams.
Mostly Asked GK Questions for Competitive Exams   
  Q :  

Stan Lee, who passed away recently, was a comic writer with which of the following comic works was he as associated?
(A) Science fiction Comics
(B) Action/Adventur Comics
(C) Manga Comics
(D) Superhero Comics
(E) Marvel Comics

Correct Answer : E


Q :  

India has stated it aims to reduce the emissions intensity of its GDP by 33-35% by 2030 from 2005 levels and achieve _______________ of its cumulative electric power of around 350GW installed capacity from non-fossil fuel-based energy resources, mainly renewable power.
(A) 20%
(B) 40%
(C) 50%
(D) 30%
(E) 10%

Correct Answer : B


Q :  

The Reserve Bank of India made a strong case for setting up a ___________________ in India to address the twin balance sheet problem of the banking sector and the corporate sector.
(A) Public Credit Registration
(B) Public Credit Registry
(C) Public Credit Review
(D) Public Credit Reminder
(E) Public Commerce Registry

Correct Answer : B


Q :  

The _________________ is the second supersonic fighter developed by Hindustan Aeronautics Limited (HAL) after the HAL HF-24 Marut.
(A) Trishul
(B) Prithavi
(C) Vikrant
(D) Akash
(E) Tejas

Correct Answer : E


Q :  

Angelique Kerber is a/an ___________________ professional tennis player and former world No. 1, and a three-time Grand Slam champion.
(A) German
(B) American
(C) France
(D) Swiss
(E) Australian

Correct Answer : A


Q :  

Who is the Chairman of HDFC Bank?
(A) Aditya Puri
(B) Deepak Parekh
(C) Shikha Sharma
(D) Atanu Chakraborty
(E) Sandeep Bakhshi

Correct Answer : D


Q :  

Which of the following type of loan is not available under Pradhan Mantri Mudra Yojana?
(A) Male
(B) Kishore
(C) Infant
(D) Tarun

Correct Answer : A


Q :  

Which one of the following is not a classical language of India?
(A) Oriya
(B) Pali
(C) Kannada
(D) Telugu

Correct Answer : B


Q :  

Who is the author of the book 'The Idea of India'?
(A) Sunil Khilnani
(B) Amartya Sen
(C) Girish Kuber
(D) Amitav Ghashe

Correct Answer : A


Q :  

With reference to the Internet, what is the full form of IP?
(A) Internet Protocol
(B) Intra propaganda
(C) Intra protocol
(D) Internet Proposal

Correct Answer : A


Showing page 1 of 3
en
https://www.examsbook.com/mostly-asked-gk-questions-for-competitive-exams
3
1
mostly-asked-gk-questions-for-competitive-exams