Today Current Affairs Questions 2021 - June 10
60c348d0b0fa62518b43421e
595217d8febf4b764b059d3a
NEW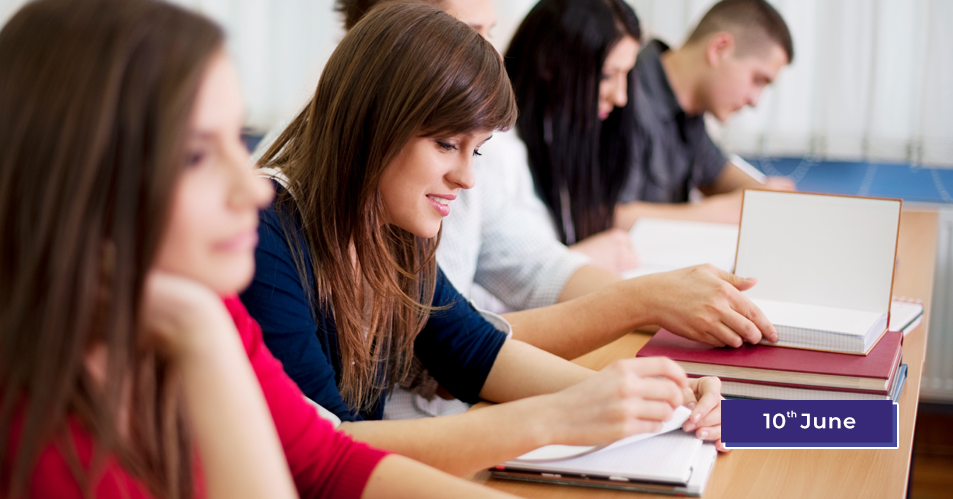 General Knowledge (GK) is an important subject for those candidates who are preparing and practicing for competitive exams for government jobs. In all the competitive exams like SSC, UPSC, RPSC, Bank PO, general knowledge questions are asked in almost all government jobs.
I have prepared the Important Current Affairs Questions 2021 (June10th) to increase your General Knowledge level as well as increase your confidence level for competitive exams.  
To get previous day questions about current affairs to click on GK Current Affairs. 
Students can easily get free general knowledge questions on this platform for online exam practice to obtain good marks in the competitive exams. Current Affairs Mock Test and Monthly Current Affair.
Today Current Affairs Questions 2021   
Q :  

World Food Safety Day is observed globally on 7 June. What is the theme of World Food Safety Day 2021?
(A) Food Safety, everyone's business
(B) Safe food today for a healthy tomorrow
(C) Grow it safe
(D) Our Actions are Our Future

Correct Answer : B


Q :  

Who among the following has won the Azerbaijan Grand Prix 2021?

(A) Max Verstappen
(B) Lewis Hamilton
(C) Pierre Gasly
(D) Sergio Perez

Correct Answer : D


Q :  

Which of the following country's anti-competition authority has fined Google $ 268 million (about Rs 1,950 crore)?
(A) Japan
(B) France
(C) China
(D) Nepal

Correct Answer : B


Q :  

On which of the following day did the Union Environment Minister Prakash Javadekar launch the Single Use Plastic 2021 awareness campaign?
(A) world sea day
(B) world brain tumor day
(C) world light day
(D) world labor day

Correct Answer : A


Q :  

Which state's Water Burial has received the National Award for Best Film on Environment Protection at the 67th National Film Awards 2021?
(A) Punjab
(B) Delhi
(C) Assam
(D) Arunachal Pradesh

Correct Answer : D


Q :  

When is World Insect Day celebrated?
(A) 4th June
(B) June 5
(C) 7 June
(D) June 6

Correct Answer : D


Q :  

The book '1232 Km: The Long Journey Home' is authored by:
(A) Vikram Seth
(B) Vinod Kapri
(C) Arundhati Roy
(D) Arvind Adiga

Correct Answer : B


Showing page 1 of 3
en
https://www.examsbook.com/today-current-affairs-questions-2021-june-10
3
1
today-current-affairs-questions-2021-june-10