Today Current Affairs Questions 2020 - April 08
5e8dd9252787283f7f888dff
595217d8febf4b764b059d3a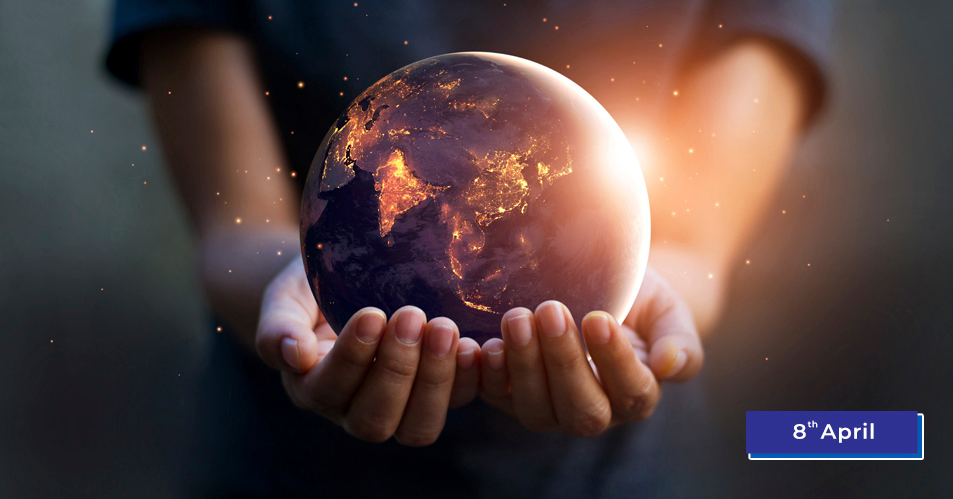 Q :  

The COVID-19 National Preparedness Survey 2020 was conducted in how many districts?
(A) 410
(B) 210
(C) 321
(D) 310

Correct Answer : A


Q :  

Mo Prativa" (My talent) has been started by which state?
(A) Gujarat
(B) Odisha
(C) Bihar
(D) Jharkhand

Correct Answer : B


Q :  

Under Exercise NCC Yogdan, the NCC cadets will work in which of the following areas?
(A) Call centres
(B) Traffic management
(C) Helpline centres
(D) All of the above

Correct Answer : D


Q :  

Which initiative has been started by Indian Administrative Service (IAS) and the Indian Police Service (IPS)?
(A) Caruna
(B) Daya
(C) Help
(D) Seva

Correct Answer : A


Q :  

According to the estimates by UN FCG DESA, there will be a shrink of what percent in World Economy in 2020?
(A) 1%
(B) 2%
(C) 3%
(D) 1.2%

Correct Answer : A


Q :  

India's first COVID-19 hospitalization insurance policy called Corona Care has been launched by which app?
(A) PhonePe
(B) Paytm Money
(C) BHIM
(D) Facebook

Correct Answer : A


Q :  

Green Bonds of USD 100 million has been listed by which bank on India International Exchange Limited's (INX) Global Securities Market Green Platform (GSM)?
(A) Dena Bank
(B) SBI
(C) BoB
(D) Yes Bank

Correct Answer : B


Showing page 2 of 4
en
https://www.examsbook.com/today-current-affairs-questions-april-08/2
4
2
today-current-affairs-questions-april-08