Today GK Current Affairs Questions 2022 August 18
62fe1747a6d1894ab1509013
595217d8febf4b764b059d3a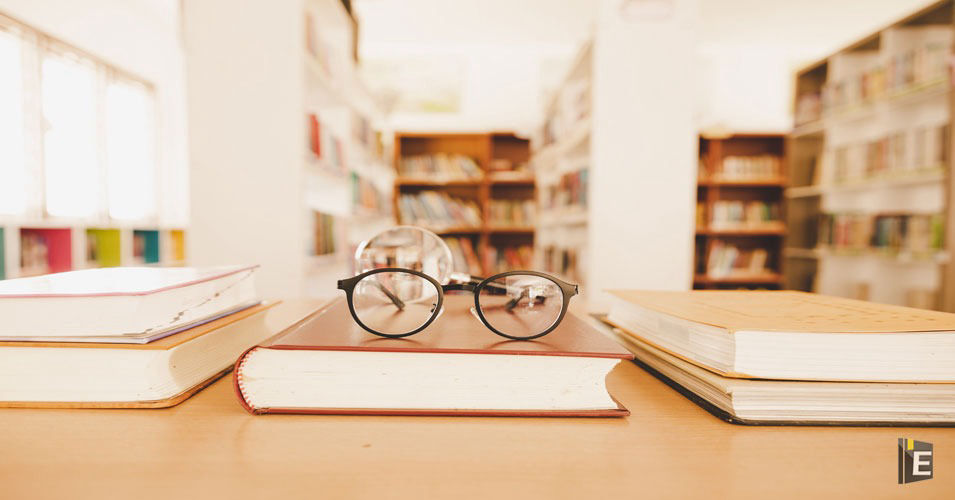 In every competitive exam, questions associated with current events of national and international importance are asked, which we all know as GK Current Affairs. It's important for each student to organize GK Current Affairs questions. Also, the candidates preparing for the exam should develop the art of reading all the important news associated with important current affairs and making notes from them through the newspapers on a daily basis looking at the extent of those government examinations.
Current Affairs Questions 
Here, I'm providing the most recent Current Affairs Questions 2022 (August 18th) for learners who are preparing for competitive exams. During this post, I've got updated the foremost important questions, and answers around the Daily GK with the newest Current Affairs questions on many topics covered
Practice with the previous week's current affairs by clicking on GK Current Affairs.
Students can quickly get free General Knowledge Mock Test and Current Affairs Mock Test on this platform for online exam practice to obtain good marks in the competitive exams.
Today GK Current Affairs Questions 2022
  Q :  

Which eminent member of the Indian freedom struggle recently received the 'Blue Plaque' award?
(A) Mahatma Gandhi
(B) Dadabhai Naoroji
(C) Bhagat Singh
(D) chandrashekhar

Correct Answer : B


Q :  

Who recently won the presidential election in Kenya?
(A) Donald Trump
(B) George Bush
(C) Narendra Modi
(D) William Ruto

Correct Answer : D


Q :  

In which Indian city was the first 3-D printed human cornea developed?
(A) Hyderabad
(B) Kanpur
(C) Bhopal
(D) Jaipur

Correct Answer : A


Q :  

The central government has reappointed four independent directors on the board of which bank?
(A) SBI Bank
(B) ICICI Bank
(C) Reserve Bank of India
(D) HDFC Bank

Correct Answer : C


Q :  

The 131st season of the Durand Cup will be played at which stadium in Kolkata?
(A) Salt Lake Stadium and Kishore Bharti Stadium
(B) Sawai Mansingh Stadium
(C) Kishore Bharti Stadium
(D) Salt Lake Stadium

Correct Answer : A


Q :  

Which instrument was recently unveiled by the Union Minister Dr. Jitendra Singh, India's first saltwater light?
(A) Lantern
(B) Flute
(C) Bulb
(D) Fan

Correct Answer : A


Q :  

How many bronze medals did the Indian men's freestyle wrestling team win at the Under-20 World Championships?
(A) 5
(B) 2
(C) 4
(D) 6

Correct Answer : C


Q :  

Which telecom company paid Rs 8312.4 crore to DoT for 5G spectrum?
(A) Airtel
(B) Vodafone
(C) Jio
(D) Idea

Correct Answer : A


Q :  

The National Highways Authority of India has set a Guinness World Record for the construction of how many kilometers of motorways in 105 hours?
(A) 72 kilometers
(B) 75 kilometers
(C) 74 kilometers
(D) 70 kilometers

Correct Answer : B


Q :  

India has registered its name in the Guinness Book of World Records by waving 78,220 flags simultaneously in the 'Veer Kunwar Singh Vijayotsav' event in Bhojpur of which state?
(A) Gujraat
(B) Bihar
(C) Panjaab
(D) Rajasthan

Correct Answer : B