Today GK Current Affairs Questions September 06
5d7221b51a67ca481468cb03
595217d8febf4b764b059d3a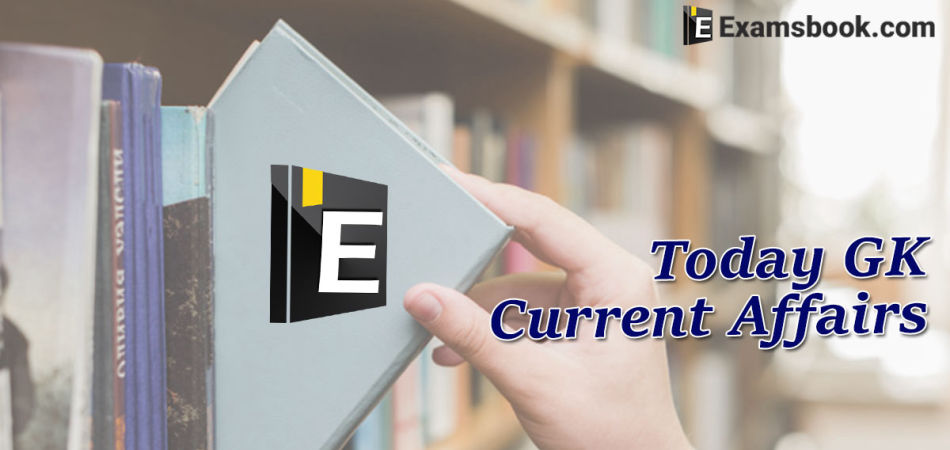 Here, I am providing Today GK Current Affairs Questions 2019 (September 06) for those learners who are preparing for competitive exams. In this post, I have updated the most important questions answers around the Daily GK with latest current affairs questions and answers about many topics covered.
I have prepared Today GK Current Affairs Questions 2019 for competitive exam blog to increase your General Knowledge level as well as increase your confidence level for competitive exams.
Today GK Current Affairs Questions September 06
Q.1 Which country has been labeled as "currency manipulator" by the US?
(A) Israel
(B) Australia
(C) India
(D) China

Ans .  D

Q.2 Who has acquired the google backed online platform 'Fynd'?
(A) Tata Group
(B) Reliance Industries Limited
(C) Wipro
(D) ITC Limited

Ans .  B

Q.3 Which state has launched the Mission Shakti sports initiative?
(A) Maharashtra
(B) Rajasthan
(C) Assam
(D) Andhra Pradesh

Ans .  A

Q.4 India's first 3-D Smart Traffic Signal named as 'Intelights' is launched in which city?
(A) Bhopal
(B) Amritsar
(C) Mohali
(D) Gurugram

Ans .  C

Q.5 Apple has associated with which company for its Apple credit card?
(A) Morgan Stanley
(B) Goldman Sachs
(C) JPMorgan Chase
(D) Credit Suisse

Ans .  B

Q.6 When is the Hiroshima Day observed?
(A) August 5
(B) August 4
(C) August 6
(D) August 3

Ans .  C

Q.7 Which government body has decided to become paperless from the next session?
(A) Lok Sabha
(B) Rajya Sabha
(C) Election Commission of India
(D) Finance Ministry

Ans .  C

If you have any problem or doubt regarding Daily GK Current Affairs Questions for Competitive Exams, you can ask me in the comment section. To more practice for Current Affairs Questions, Visit next page.
Showing page 1 of 3
en
https://www.examsbook.com/today-gk-current-affairs-questions-september-06
3
1
today-gk-current-affairs-questions-september-06